Wholesaler Branch Visits Near Newton Abbot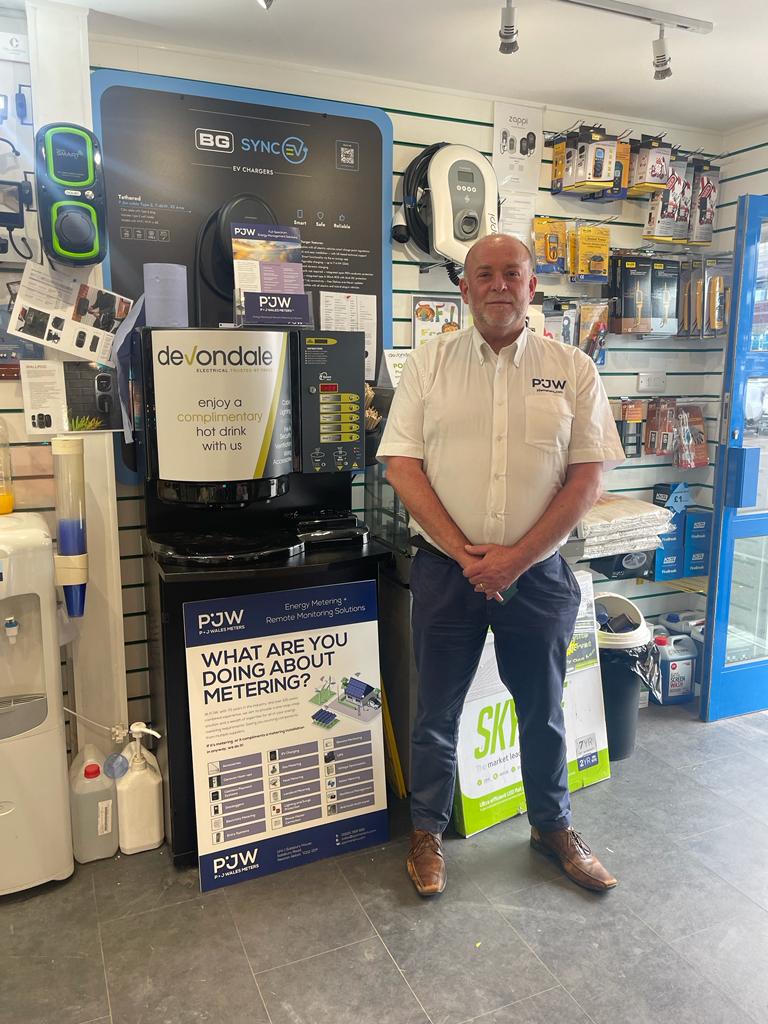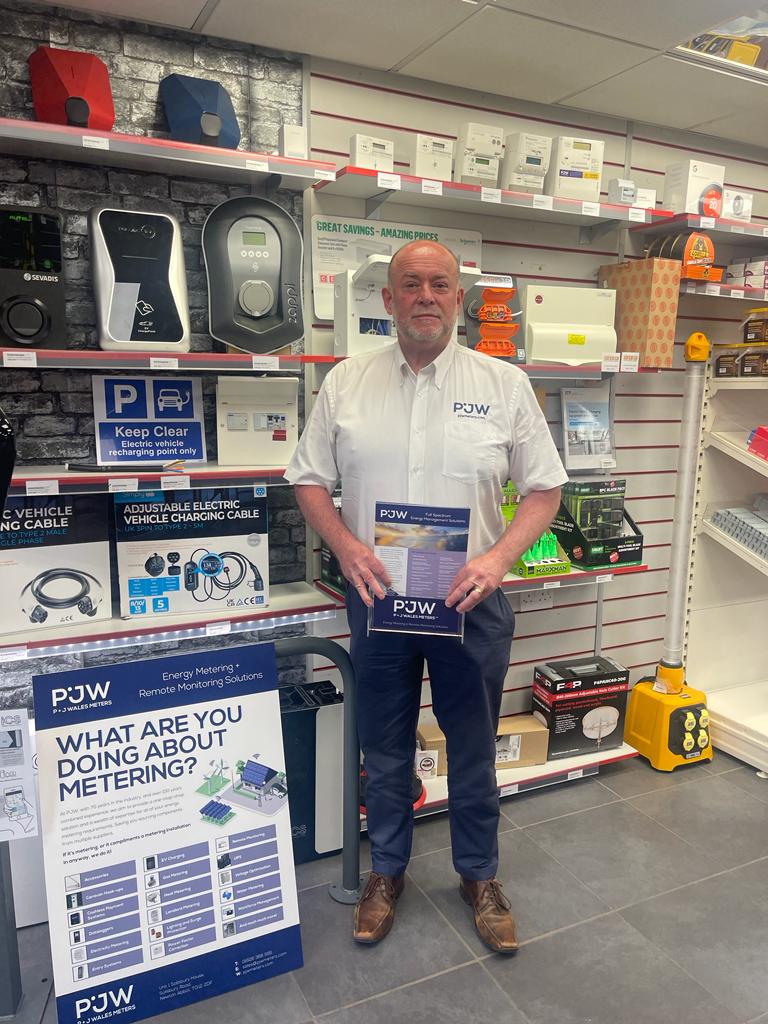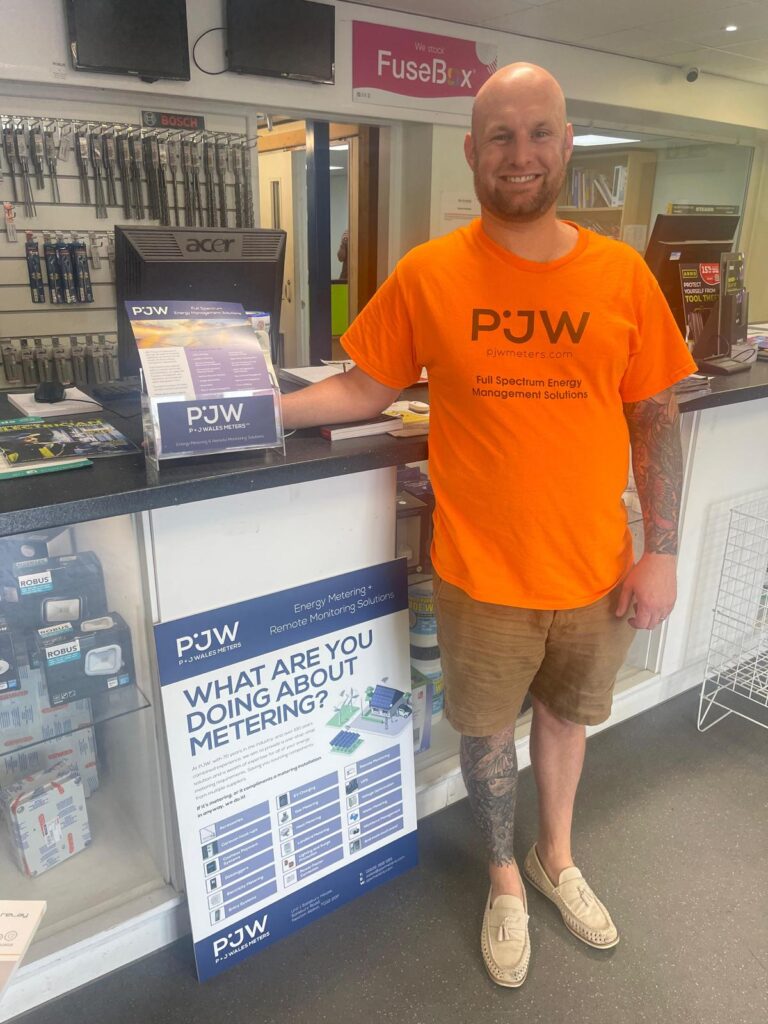 Delivering Point of sale marketing materials for wholesalers partnering with us. Today we made several Wholesaler Branch Visits Near Newton Abbot.
Building good relationships with our customers and suppliers is important to us at PJW Meters. Nothing beats face-to-face interactions when fostering long-term partnerships.
We know that technology is fast and efficient especially in business, where time is always a valuable resource, but meeting our partners in person allows for sharing of news, latest industry developments, as well as immediate feedback and faster resolution of any relevant issues.
Wholesalers and suppliers are able to show and discuss products and services, and we shared and discussed insights into industry trends, market conditions, and upcoming product releases.
We visited Devondale Electrical Wholesalers in Olympus Business Park, a well established business and long term trading partner with PJW Meters. We also saw Denmans, CEF Brunel, and Rexel where, among other things, we considered planning a charity or a corporate golf event, with fellow enthusiasts.
On the business side of things, we discussed adding Solar Energy Products, EV, and 3 phase metering to the stock which they already carry.
While we enjoy keeping in contact by phone and email, and agree that technology has enabled efficient remote communication, face-to-face interaction with our partners is still the most enjoyable, and productive way of maintaining our strong business relationships, effective communication and personalized experiences.