Meet the team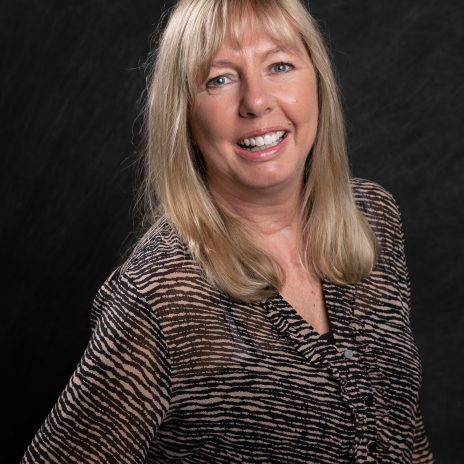 Debbie Chalk
Business Owner / Accounts / Vinny's Mum (PJW-Peter and Jean Wales' Daughter)
Read Bio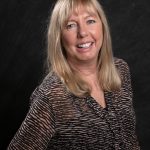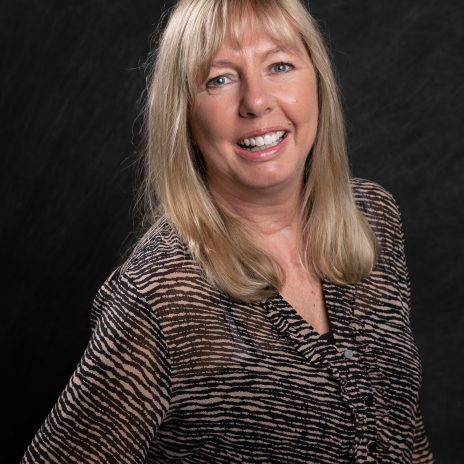 Debbie Chalk
Business Owner / Accounts / Vinny's Mum (PJW-Peter and Jean Wales' Daughter)
---
Joined the business straight from school, and although she might not look it, that was over 40 years ago.
A level-headed businesswoman, she prefers the term 'experiment' as opposed to 'risk'.
Appreciates, but more importantly enjoys some of the 'old school' ways of doing things.
Successfully maintained a profitable business for all these years. Credits this to focusing on PJW, and not seeing other businesses as competition.
A mother of three (4 if you count Max the German Shephard in 2018), the eldest being Vinny, who has brought the business into the 21st century, and continues to build strong business relationships and diversify into new markets.
Close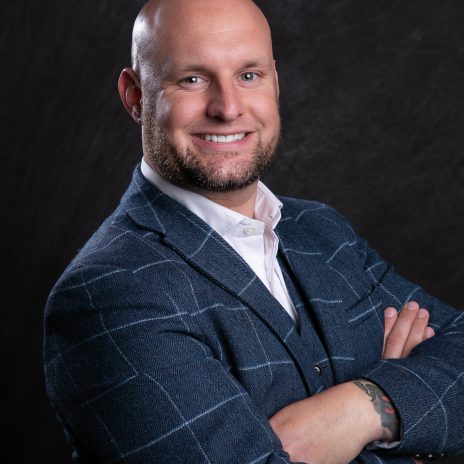 Vinny Chalk
Director of Operations / Oracle
Read Bio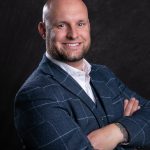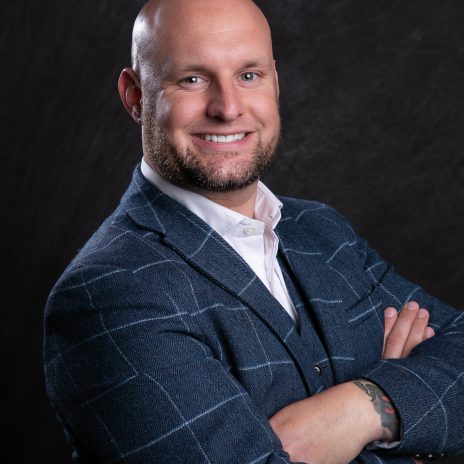 Vinny Chalk
Director of Operations / Oracle
---
Re-joined the business in 2015 after spending 2.5 years on CEF's Aspire Management program.
Has always been involved in the business, from counting seals and wire 30 years ago!
A sponge for knowledge, he has been at the forefront of many significant business changes, including:

transferring from handwritten to computerized paperwork
going from manual to computerized card payments
upgrading from a traditional phone line to VOIP phone system
completely changing the business from a refurbishment enterprise to a multi-utility, OEM, and solutions-based distribution and installation business.
Expanding into a 2nd unit, and incorporating a state-of-the-art stock management system (due Spring 2023)

Loves the face-to-face aspect of the business, understanding the importance of personally meeting clients, seeing projects in real life, and understanding a client's needs.
Close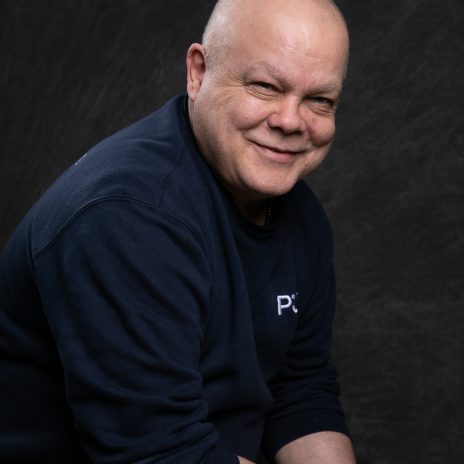 Andy Noble (Nob/Nobby)
Workshop Manager / Installations / Oil Rag
Read Bio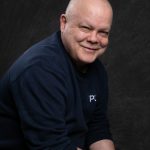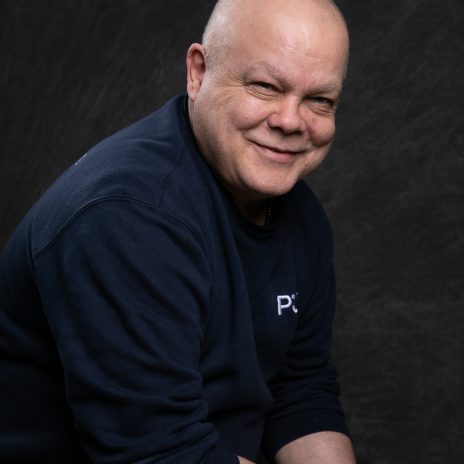 Andy Noble (Nob/Nobby)
Workshop Manager / Installations / Oil Rag
---
Also joined the business from school, around 1984, with a short break for a couple of years in the early 90s.
Truly part of the PJW family.
Witnessed and been a vital part of the business as it evolved.
A very hands-on, caring member of the team.
An eye for detail, loves the more complex panel builds, especially service pedestals and cashless timers, and enjoys a good old road trip upgrade job.
Close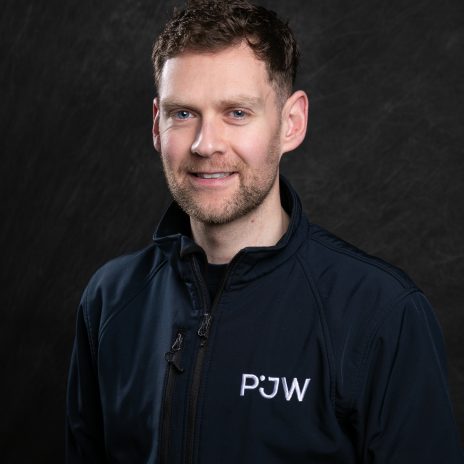 David Jones
Sales Manager / Runner Bean
Read Bio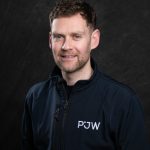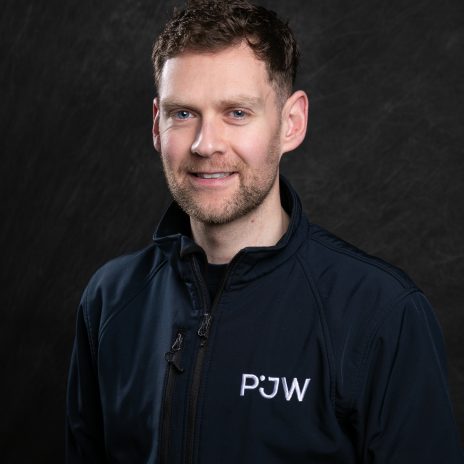 David Jones
Sales Manager / Runner Bean
---
joined the business five years ago
Although childhood friends also worked with Vinny in his days with CEF
Integral part of the day-to-day running of the business
Knowledgeable of the wholesale market
Enjoys running, motorsports, cars/bikes, music
Close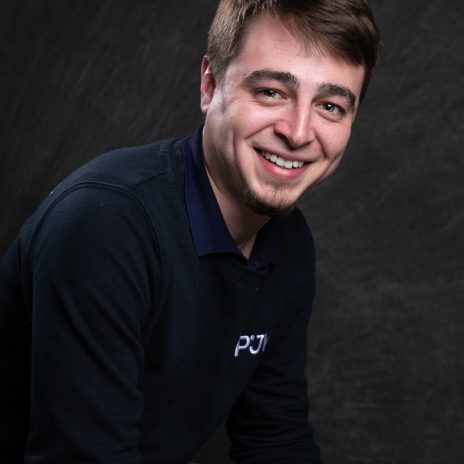 Jamie Middleton
Data Administrator / Stock Supervisor / Sleepwalker
Read Bio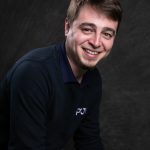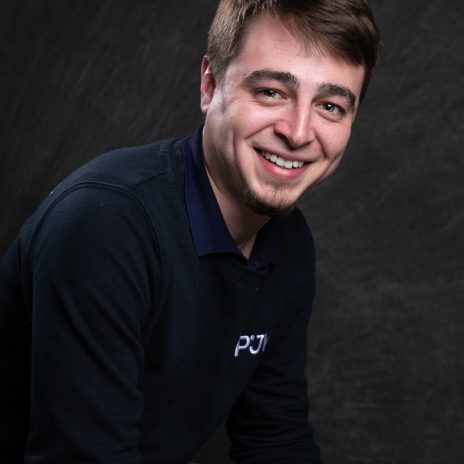 Jamie Middleton
Data Administrator / Stock Supervisor / Sleepwalker
---
Coming up to his first year with the company
Joined the business from the government's Kickstarter scheme
Has got stuck into the role, building databases, maintaining stock, and also joining Vinny on exhibitions
Close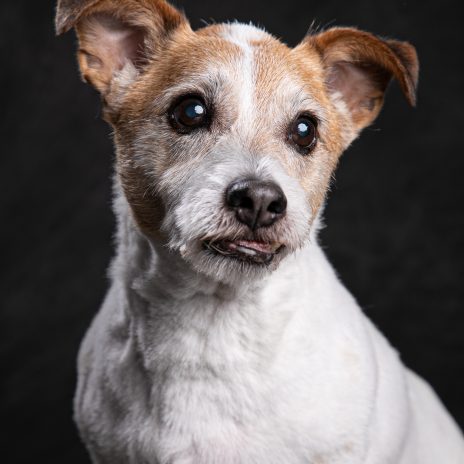 Milo
Company Mascot/ Head of Security
Read Bio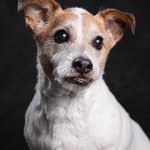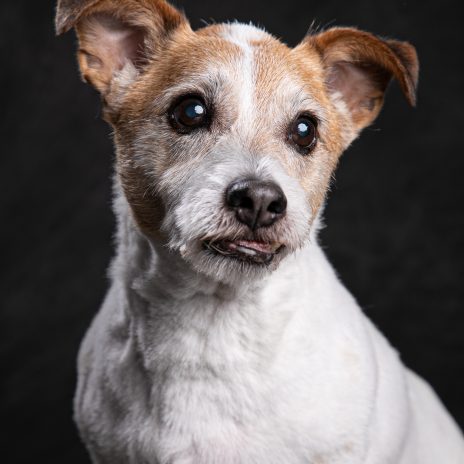 Milo
Company Mascot/ Head of Security
---
Vinny's Jack Russell
Likes letting delivery drivers know he's there
Regularly follows Uncle Nob and Uncle Dave for food
Often found chilling in the sun
an essential character in the PJW office
Close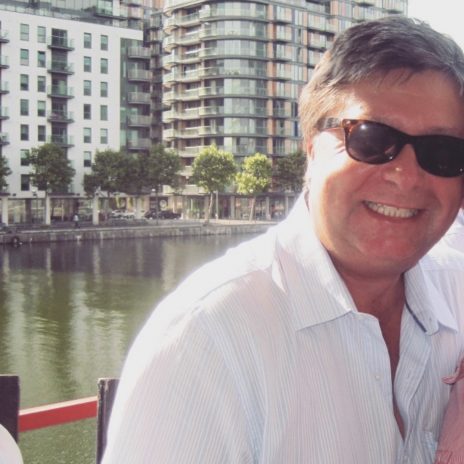 Mark Lovell
Sales Agent- South East + East Anglia
Read Bio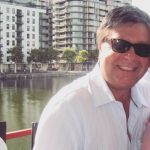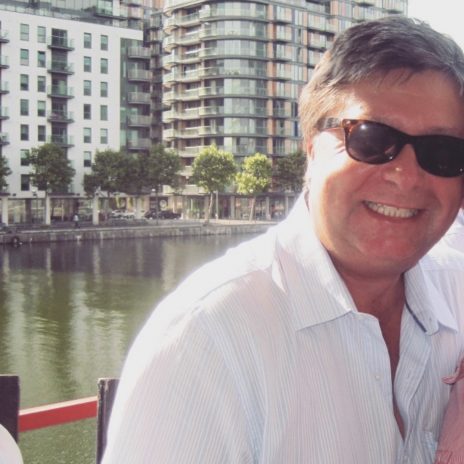 Mark Lovell
Sales Agent- South East + East Anglia
---
Postcodes covered:
Outside London- AL BN CM CO CT HP IP LU ME MK NR RH SG SL SS TN
London Area- BR CR DA E EC EN HA IG KT N NW RM SE SM SW TW UB W WC WD
If you're a client requiring a site visit, or a wholesaler, distributor or merchant in Mark's area, and you'd like to discuss becoming a stockist call 07949136436 or email mlovellagencies@btinternet.com
Close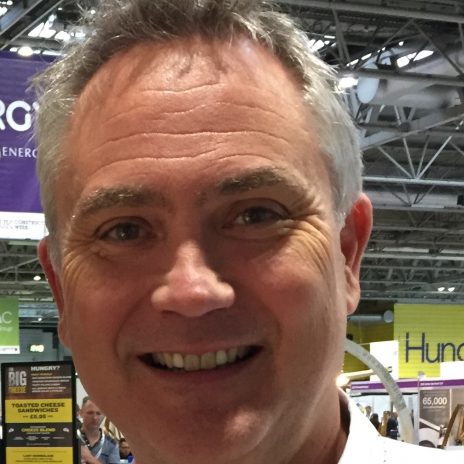 Jon Shead
Sales Agent- Greater Midlands
Read Bio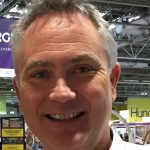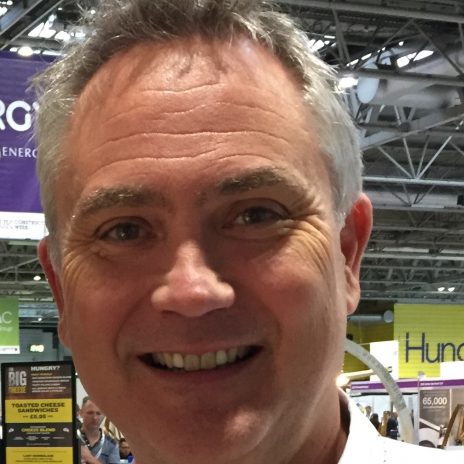 Jon Shead
Sales Agent- Greater Midlands
---
Postcodes covered:
B CB CV DE DY LE LN NG NN PE ST SY TF WR WS WV
If you're a client requiring a site visit, or a wholesaler, distributor or merchant in Jon's area, and you'd like to discuss becoming a stockist call 07977583177 or email jon@jsagencies.co.uk
Close
---