Full Spectrum Energy Management Solutions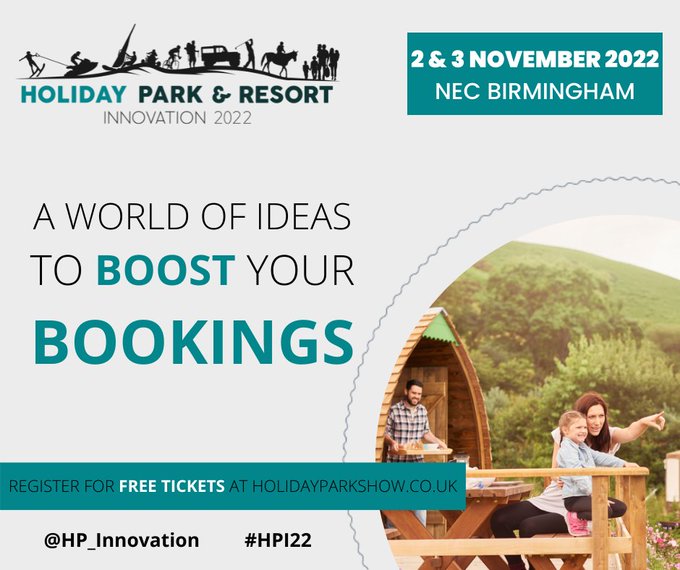 On the 2nd & 3rd of November 2022, PJW will be making a big impact on the Holiday Park & Resort Innovation Show after a successful show in 2021.
Expect new product and solution awareness, deals on the day, giveaways, and more.
It's park maintenance and upgrades season, so come and see us and see what we can do for you.
To get a flavour click here.
Get your free tickets and book an appointment by clicking this link. Products
Services Our Brands About Us
--- Find an Approved Contractor Find a Stockist
With 70 years in the energy industry and over 100 years of combined experience, we are your one-call solution for all your energy management requirements.
Just need a basic check meter? No problem! But who knows, you may need a bespoke multi-circuit metering panel with an AMR gateway or BMS system.
Either way, we've got you covered.
Making the switch to EV and in the market for a domestic car charger? Perhaps you or your client needs a commercial marina pedestal with metering and EV Charging in one? PJW will build it.
We'll have the crash barriers, signage and bay markings sorted while we're at it.
Is your installation susceptible to harsh environments or the elements? We'll give your meter IP65 or UV stable marine grade protection. Or build a hook-up or site supply to your exact specification.
We'll even supply you with a meter box or the pre-fabbed service-connection kit to go in it, just to make sure you've got everything.
Are you going to use our equipment to monitor and understand your energy use? Well why not let us mitigate the rising cost of energy with a solar and battery storage package?
Designed, supplied, fitted and maintained by PJW and our nationwide approved installers.
Maybe even a wind turbine, heat pump, or anaerobic digestor if you want to go all out?
What do you have in place when there's a power failure? Ensure your business is kept running with a generator or UPS.
Or help it run more efficiently with CMS, drives, VO, or PFC.
From simple product selection advice to national site surveys and installations; our supply and fit, project management and consultancy services give our clients total peace of mind.
No project is too big, or too small, we're just excited to get involved.
PJW Meters, saving the planet one project at a time.
Proudly affiliated with…