Proudly Partnering with ELKO EP in the UK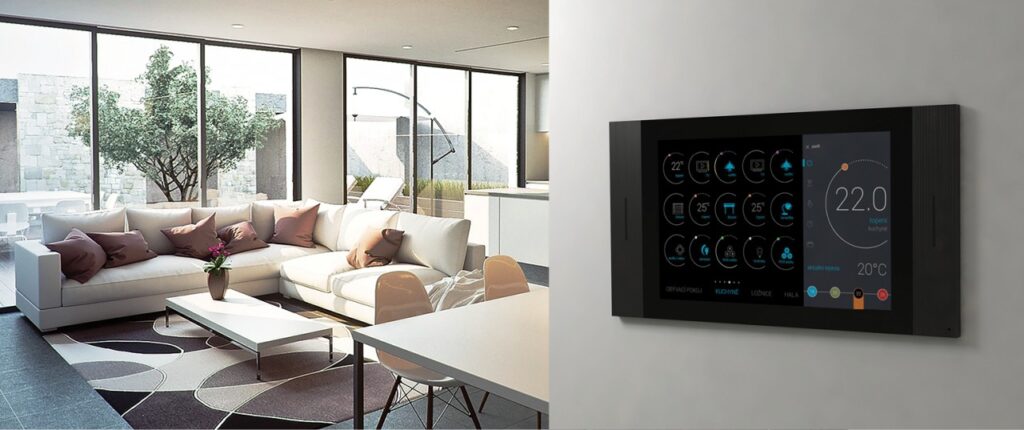 We at PJW Meters are excited to partner with the award winning designers and manufacturers of ELKO EP and the INELS brand.
---
Smart Home Solutions, Relays and Timers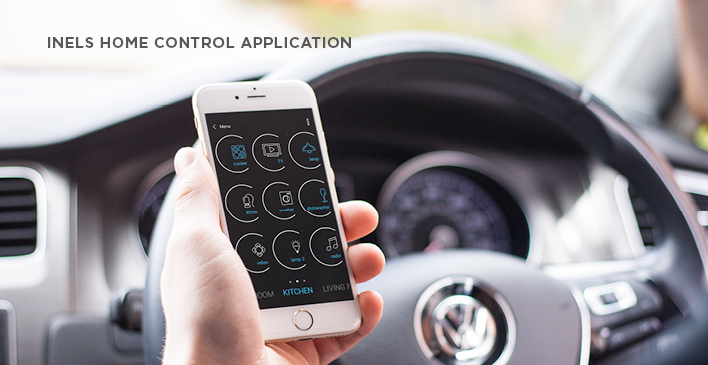 ELKO EP is a global relay manufacturer and supplier based in Holešov, Czech Republic, and we are very pleased to represent ELKO EP in the UK. The company specializes in the development, production, and distribution of electronic relays, control devices, and smart solutions for building automation and industrial applications. ELKO EP has a strong presence in the field of electro-installation, energy management, and IoT (Internet of Things) technologies.
Founded in 1993, ELKO EP has grown into a renowned manufacturer and exporter of relays and automation devices. The company offers a wide range of relay products, including modular relays, solid-state relays, time relays, smart home solutions, energy meters, DALI lighting control systems, and other related components.
---
Cutting Edge Development and Innovation
ELKO EP has gained recognition for its innovative approach and cutting-edge solutions. They have developed a series of patented technologies and solutions that integrate building automation systems, energy management, and IoT applications. These technologies aim to optimize energy consumption, enhance comfort, and improve overall efficiency in residential, commercial, and industrial settings.
One of ELKO EP's notable products is the EnOcean wireless technology, which enables energy harvesting and wireless communication in building automation. This technology eliminates the need for batteries or external power sources, making it more sustainable and cost-effective.
---
International Excellence and Expansion
ELKO EP operates in more than 70 countries worldwide, with a strong focus on export activities. They have established partnerships and distribution networks to ensure their products reach customers in various regions across the globe. Additionally, ELKO EP invests in research and development to continually improve their products and develop new solutions that meet the evolving needs of the market.
The company places a high emphasis on quality and complies with international standards and certifications. ELKO EP's products undergo rigorous testing to ensure reliability, durability, and safety. They also prioritize customer satisfaction and provide comprehensive technical support and after-sales service.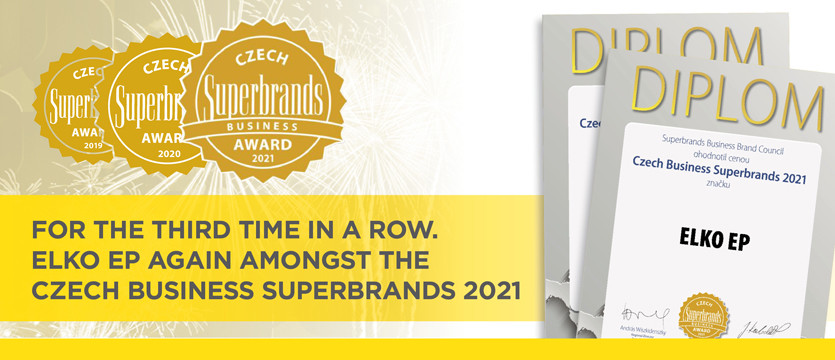 Overall, ELKO EP is a leading global relay manufacturer with a reputation for delivering high-quality, innovative, and energy-efficient solutions for building automation and industrial applications. Through their advanced technologies and commitment to sustainability, ELKO EP continues to contribute to the development of efficient and intelligent systems in the field of electrical engineering.
---
View the ELKO EP Product Range Here
---
To become a stockist, please contact us at 01626 368595