Energy Metering Consultancy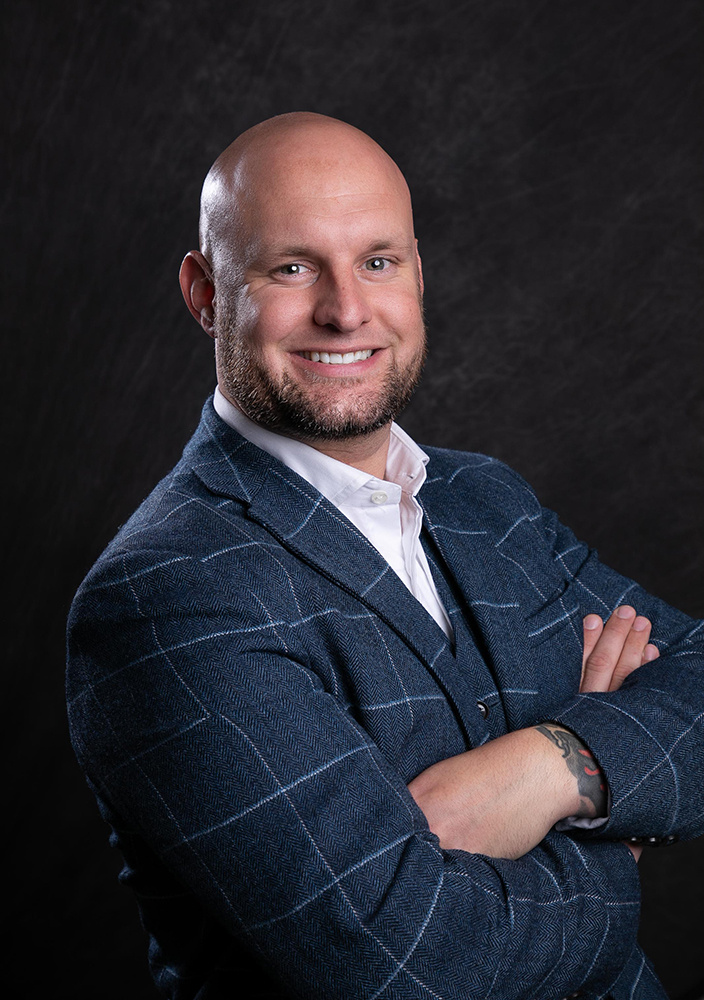 At PJW we do much more than sell meters. We genuinely care about our customers, and strive to give you the best outcomes and solutions, whatever your requirements.
After 70 years in the energy metering business, we know our market, and we know our product. For you, this means that we can give good advice. There are always several options for whatever it is you may need, and we can take your individual specifications into account, always looking to give you the best value overall.
As suppliers of utility meters, renewable energy, we are also an energy metering consultancy, able to offer you expert advice, analysis, and solutions. Our primary goals for you, are to help you optimise your, and your clients/customers' energy usage, reduce costs, and improve sustainability and efficiency for you.
We can offer you :
Comprehensive Energy Audits: We can look at existing systems you have in place, and conduct a comprehensive audit of your energy consumption patterns and infrastructure. We can assess your property for energy usage, identify inefficiencies, and recommend strategies to optimize energy consumption.
Energy Efficiency Resources: We implement strategies to improve the energy efficiency within our clients' operations. This may involve helping you to identify areas where energy wastage can be minimized, recommending energy-efficient technologies, and optimising your energy usage this way.
Renewable Energy Solutions: We also advise clients on integrating renewable energy sources into their energy mix. This means conducting feasibility studies, assessing the potential for solar, wind, biomass, or other renewable sources, and providing guidance on implementing the appropriate renewable energy systems.
Regulatory Compliance: We help our clients navigate some of the complex energy regulations and thus ensure compliance with relevant laws and policies. We make it our business to stay up-to-date with the latest regulations and provide guidance on energy-related legal and compliance issues to our clients.
Carbon Footprint Management: We care about our planet, and know that our clients do as well. Therefore, we help you, our clients measure, manage, and reduce their carbon footprint.
Call us to find out more 01626 368595