MID Approved Coin Meters – Pros and Cons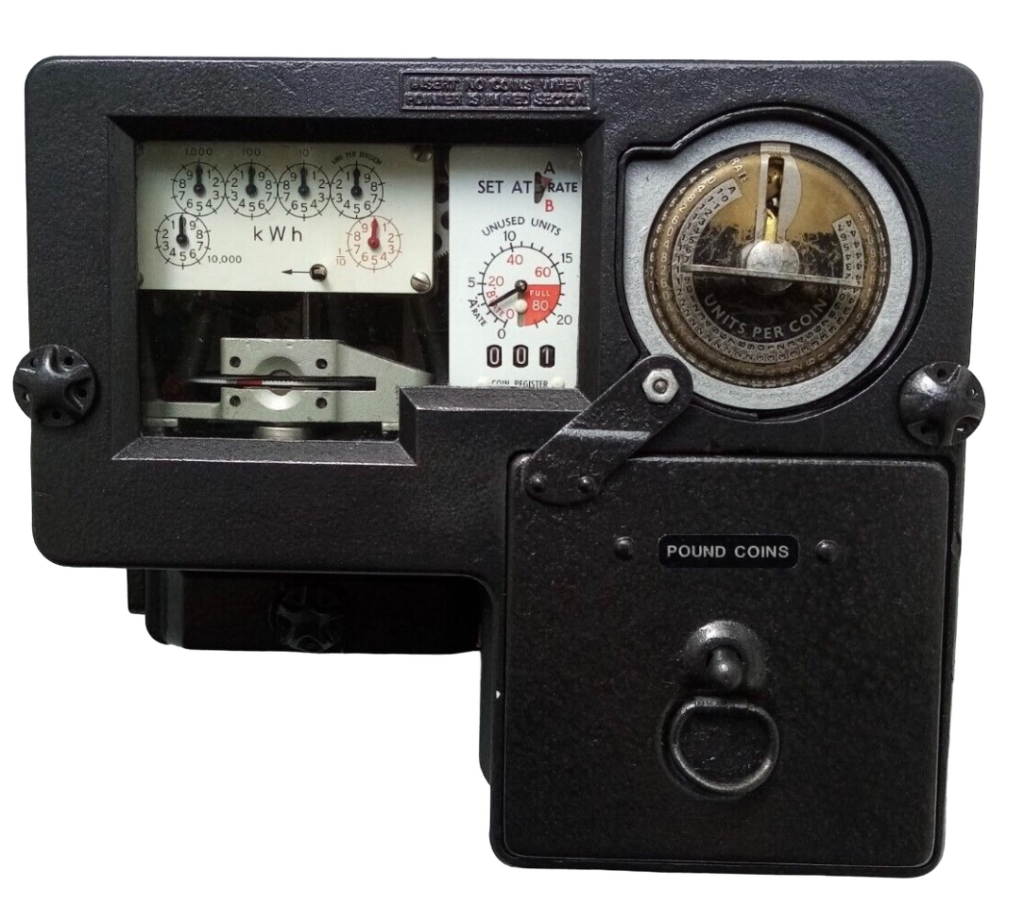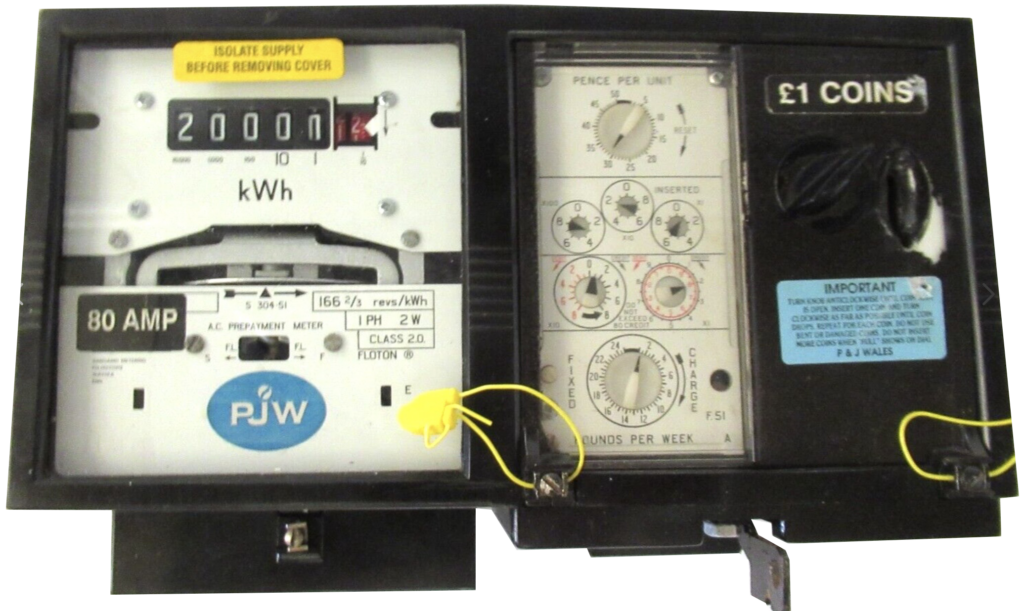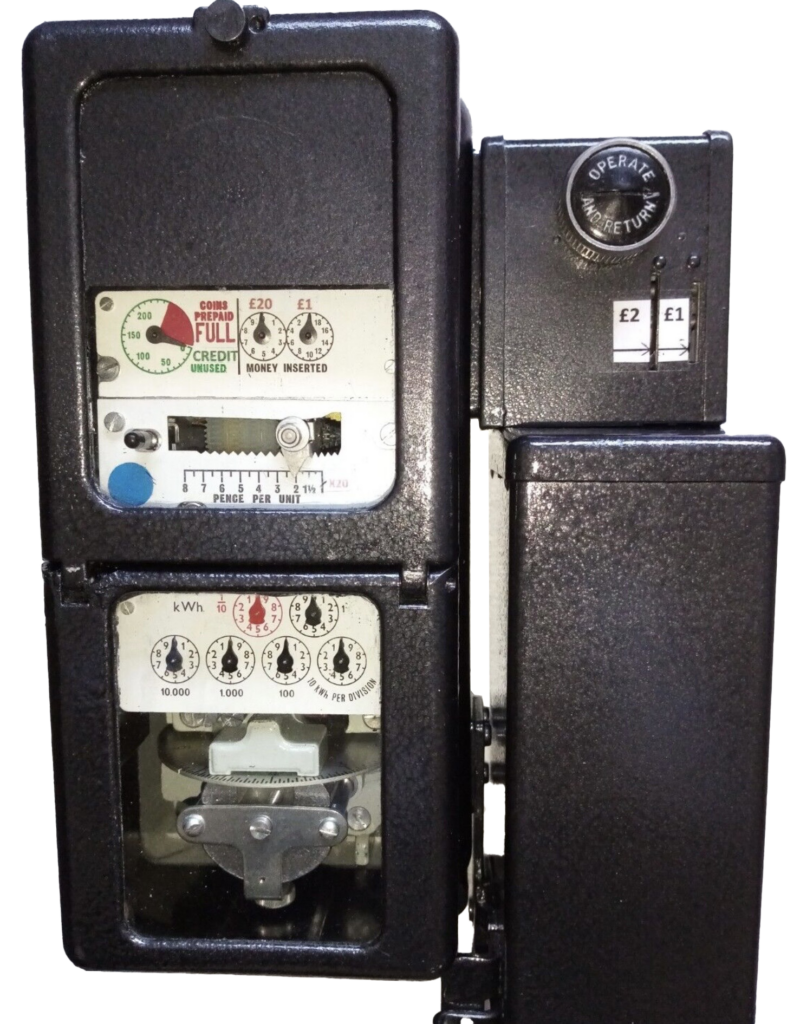 Are you the Proud Owner of a Coin Meter?
If you've still got one of the old, non-MID, non-compliant Smiths, Sangamo, or Ferranti coin-operated meters (as seen above), then you should seriously think about getting these changed as soon as possible. Please hear us out!
Landlords must ensure that they comply with the most up-to-date regulations. For information on MID Approval see here
If you've upgraded to one of the newer, MID Approved models below, here are the pros and cons: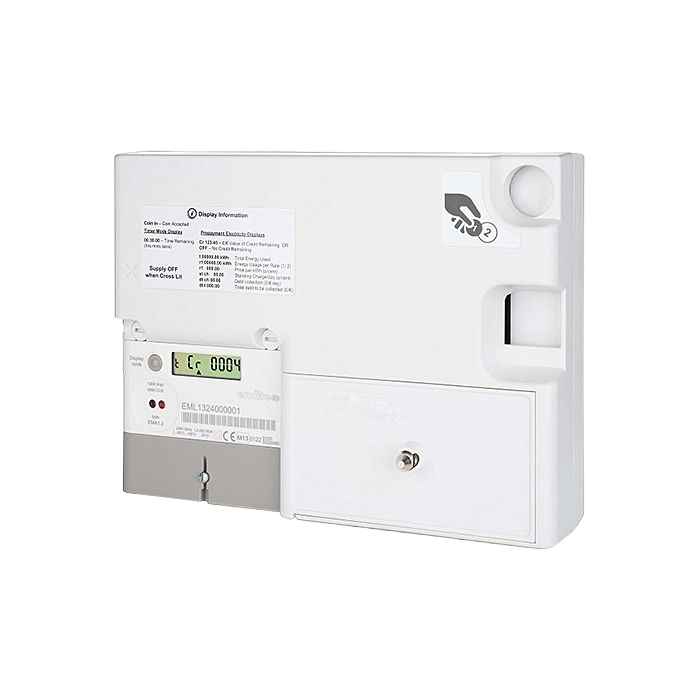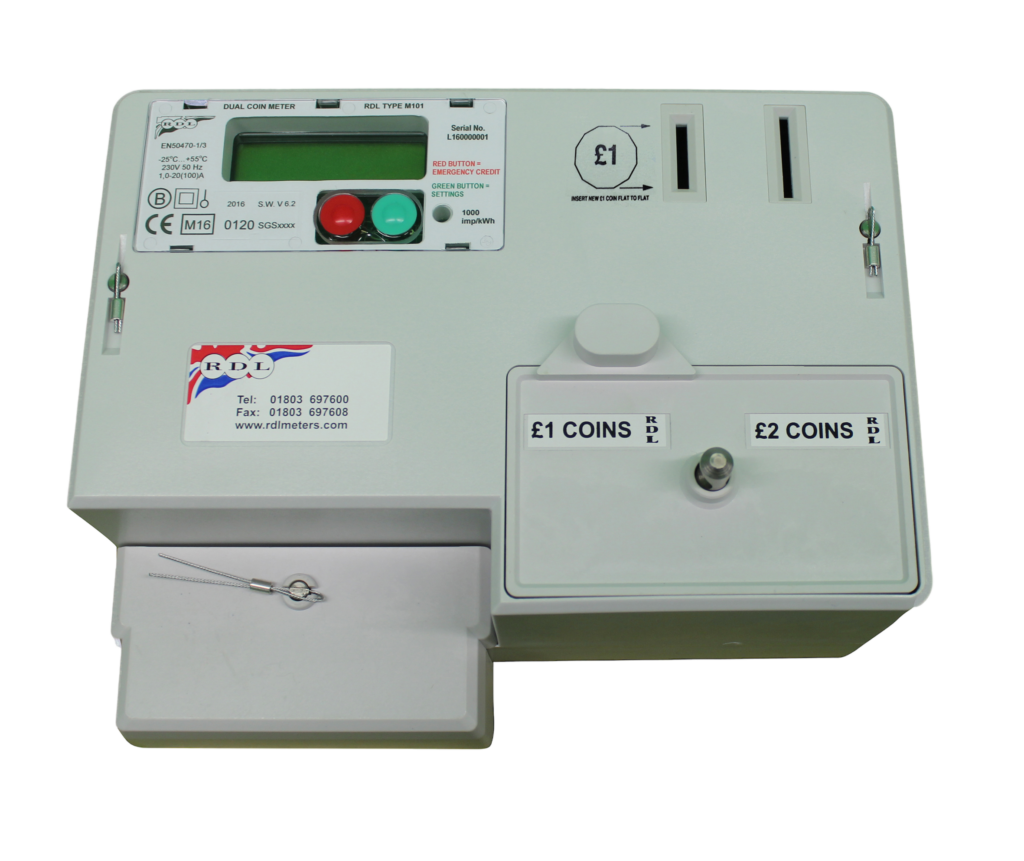 Pros
No requirement for cards, tokens, or ongoing subscriptions
Two-coin acceptance
Pound and Euro Variants
Dual Tariff for Economy 7
Simple operation
Cons
Bulky Design
No Emergency Credit Feature
Temperamental mechanisms
Coin Acceptance issues
Theft
Break-ins
Vandalism
Fraud- Certain models work on diameter and accept anything the same size as the coin slot
Accessing tenants properties
Emptying cash boxes
Manual programming of tariffs
Cash handling
Tenants must always have cash handy
Electricity-only operation
Costly maintenance/replacement in the event of a fault/break-in
Cash boxes fill up quickly due to rising energy costs
---
In 2023, Coin Operated Meters are very outdated, and for good reasons. We recommend that you choose a smart prepayment metering system for your electric, gas, and water metering needs, and enjoy the benefits which include:
-Total self-sufficiency
-Simple to use online platform (for both tenants and landlords)
-Auto-top-up feature for tenants (operates like a standing order)
-Emergency credit feature
-9-5 phone payment service for technophobes/clients with no internet access
-Remote operation (tariff changes, clearing credit, sending credit)
-Multi-utility functionality for Gas, Water, and Heat (additional components required)
-Automated monthly or weekly money transfer directly into your bank
-Automated reconciliation showing exactly what was topped up and when
– Email notifications for tampering and suspected bypassing
-Multi-tariff settings for economy 7 and night storage heaters
-Friendly Hours function (common with staff quarters/accommodation/room servicing/maintenance)
-Free Vend mode for vacant property periods
-Low ongoing costs, recovered by reasonable service charge (typically 23p a day)
---
PJW will even come and swap or install them for you.
We can install or upgrade meters in your flats, HMOs, care homes, youth hostels, holiday parks, or marinas.
For the leisure industry, PJW can also offer you a customised, beautifully assembled hookup or pedestal in any colour/ finish of your choice! These customisations are bespoke to you, and built at PJW by our skilled workshop manager Andy- please click this link to read more.