TS10 Twister Meter Seal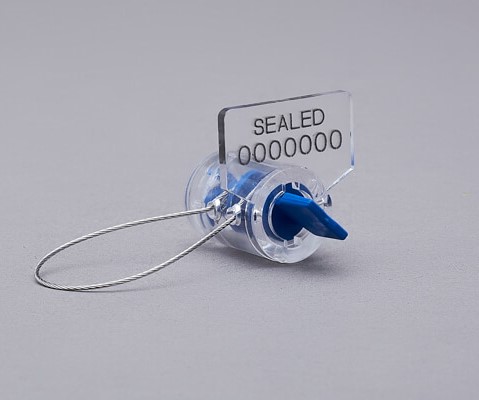 TS10 Twister Meter Seal
TS10 (Manufacturer Code)
The TS Twister Meter Seal is an easily applied meter security seal for all types of meters, including gas, electricity and water meters. The UV-resistant polycarbonate body houses a coloured insert with a one-way rotating locking mechanism.
Once sealed, the locking mechanism is completely encased, meaning tampering is extremely difficult – any tamper attempts are clear from viewing the locking insert through the transparent body.
Seal is available with white patch and extended flag options for higher barcode contrast on transparent body. Suitable for use as an OAMI meter seal.