SW 10 Steel Flag Sealing Ferrules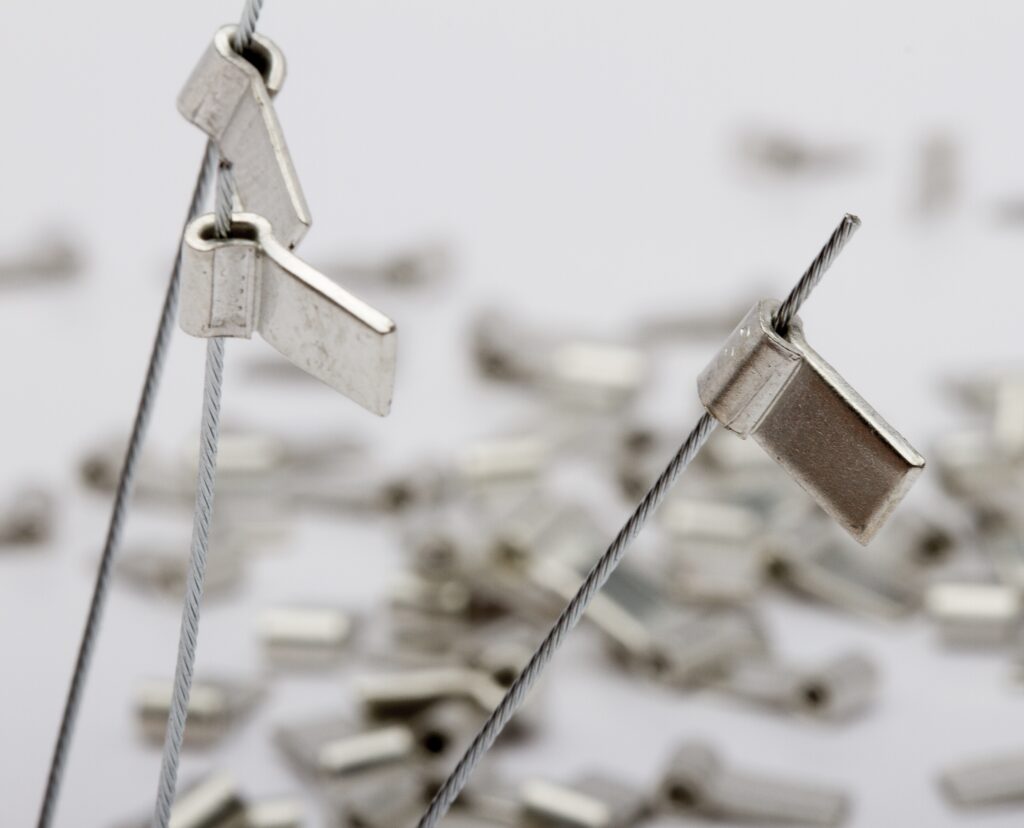 SW 10 Steel Flag Sealing Ferrules
SW10 Flag (Manufacturer Code)
Our SW 10 flag ferrules are designed to be used with sealing wire and pliers to secure meters & other small installations, and for use on cut-outs, fuses and meter terminal covers.
Flag ferrules have a protruding flag which can be customised with 2-character marking for clear and visual identification.
These Flag ferrules are used across electricity, gas and utility meter sealing sectors.
They are suitable for MOCOPA installers. Flag ferrules are manufactured in annealed copper (tin-plated), 6mm length.
6mm length x 4.4mm diameter – with 9mm protruding flag
Flag allows for customised 2-character marking per side
Suitable for use by MOCOPA installers