Services
When we say full spectrum, we mean it!
We are far more than just a supplier.
We are your perfect supply chain partner, offering supply only, or supply and fit solutions:
System upgrades
New installations
Off-Grid, Solar, and Battery Storage
Wind Turbines
Ground and Air Source Heat Pumps
EV Charging Infrastructure- AC, DC, flexible back-end management, and payment solutions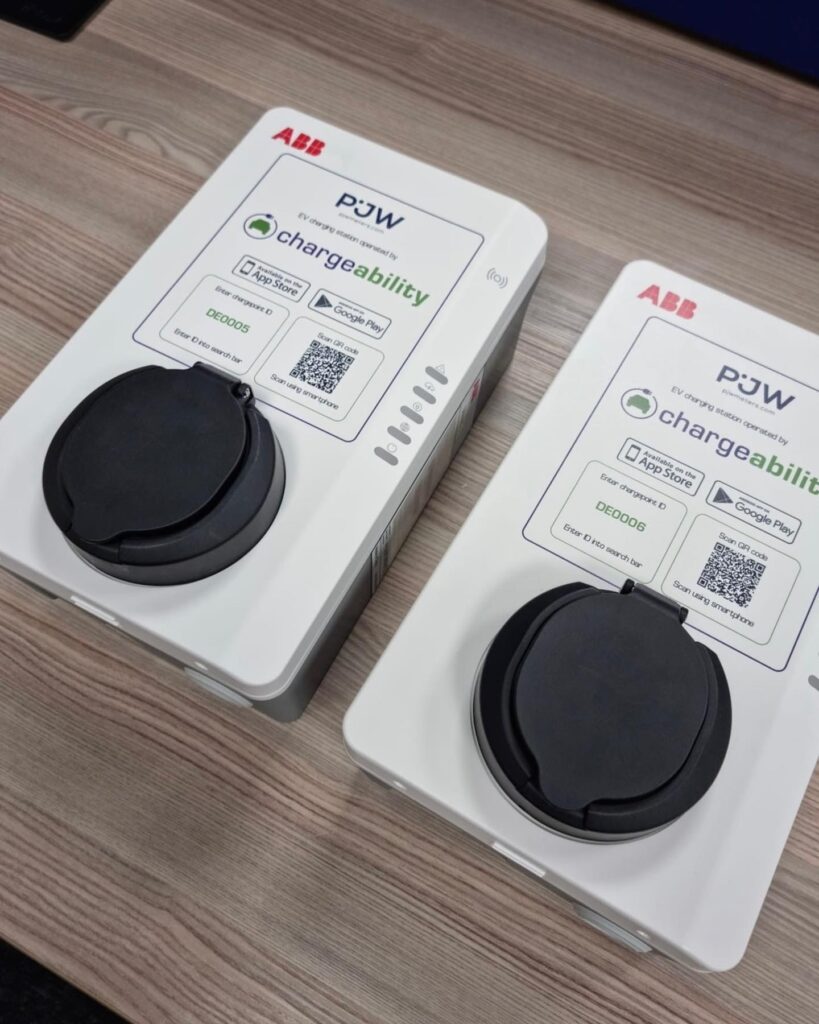 Plant Room and Energy Centre upgrades and maintenance
BMS (Building Management System) and BEMS (Building Energy Management System) support.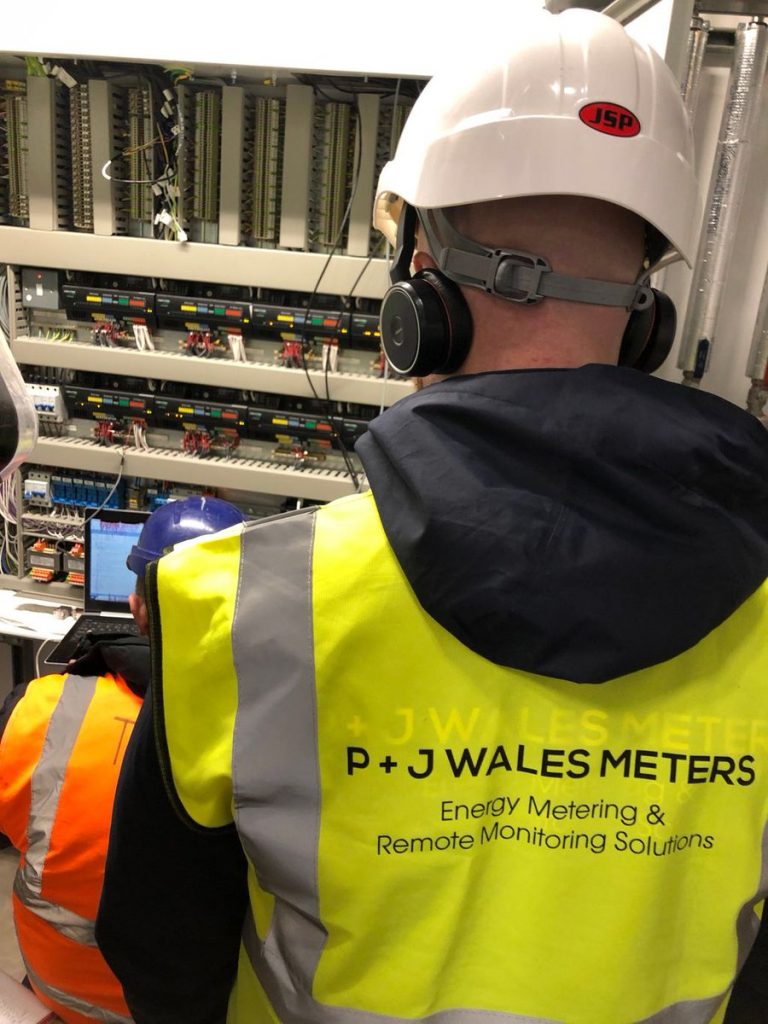 Data logging, power analysis, and full power surveys
Landlords and Managing Agents- Meter upgrades. MID-certified, convenience-enhancing products.
From this…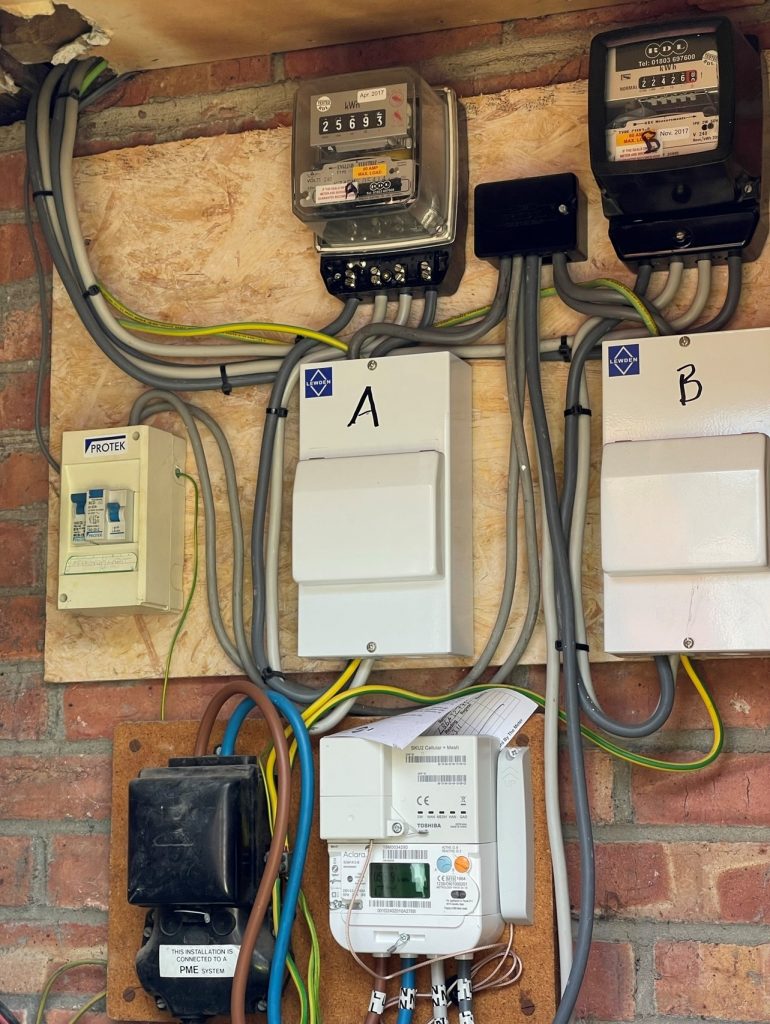 Physical readings
Unnecessary trips to site
Access issues
Potentially unavoidable confrontation
Time-consuming bill generation
Chasing payments
Operating in arrears
Unpaid bills
Not all utilities are covered
to this…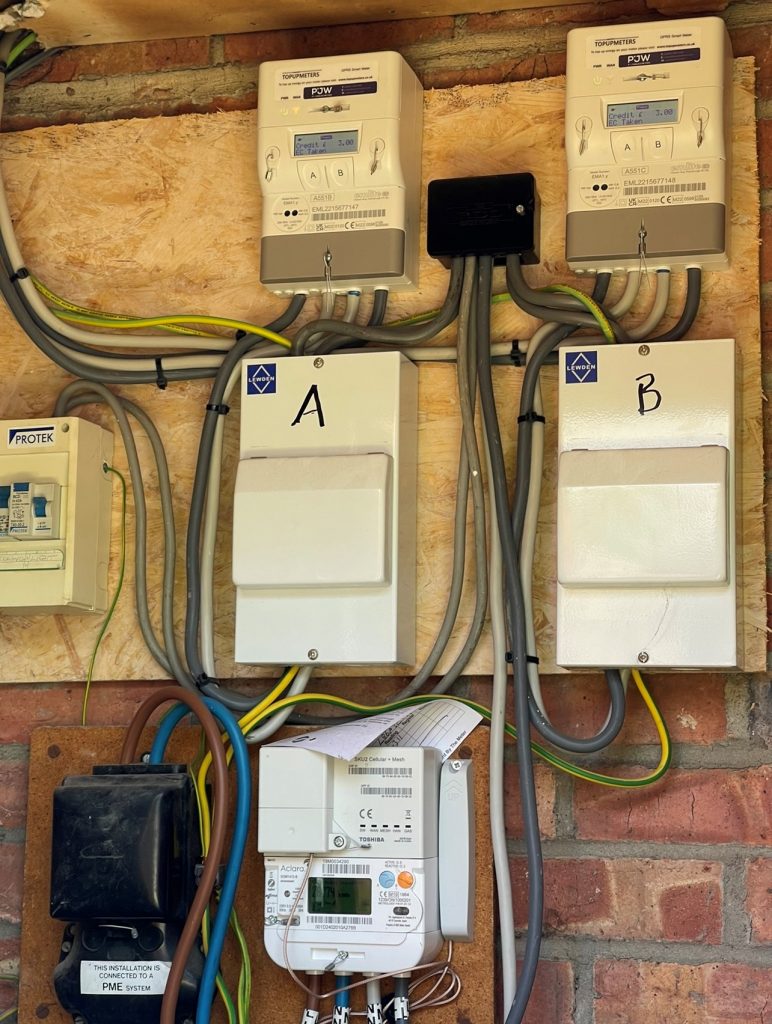 Remote meter readings and management
No more trips to site
Tenants can be in or out
Tenants must pay online or over the phone

before

they get any energy
Weekly or monthly payment transfer
No operating in arrears
Remote credit clearance when a tenant vacates
The EML-TU in the picture is a dual fuel smart prepayment product allowing for the billing of water, gas, heat, or oil as well as electricity.
Check out our Resource Hub for info on the EML-TU.
Commercial and Industrial monitoring and energy management- understand usage, automate meter readings for data collection and analysis, budgeting, and informed decision-making.
Holiday Parks and Marinas- Park Management with resident and client billing integration. Flexible payment solutions for guests and residents.
Cash to Cashless- POS Timers with Debit Card, Credit Card (all major card brands accepted), Apple Pay, and Android Pay. Shower blocks, games rooms, laundry facilities, vending machines, and more.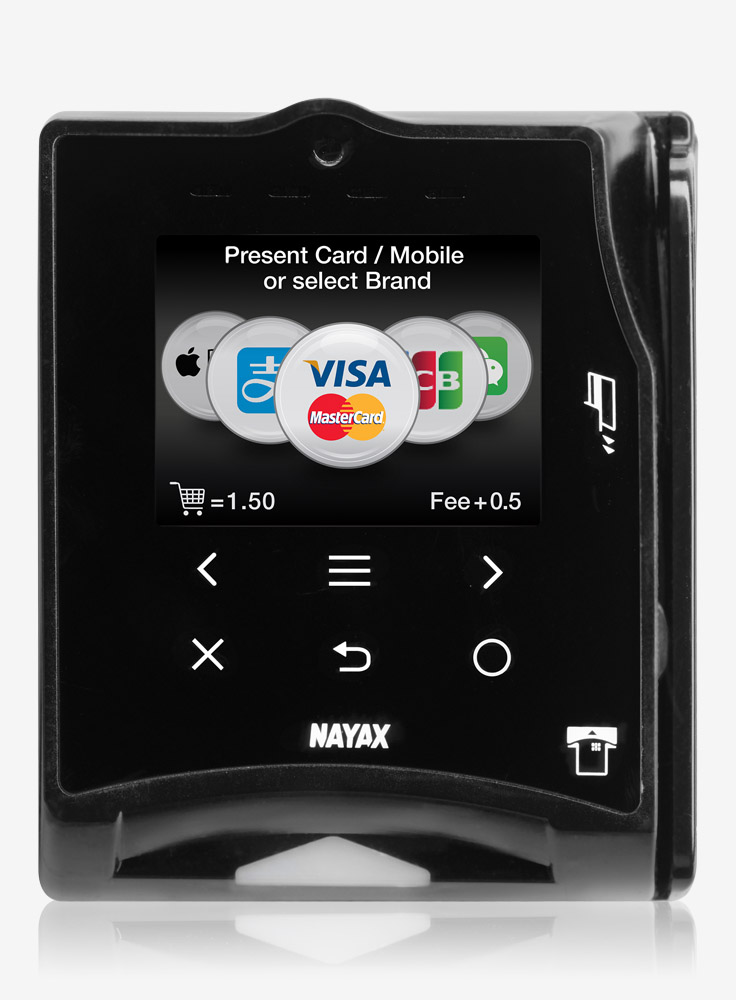 ---
Other services include:
PRE-FABRICATION + OEM SOLUTIONS
With our in-house workshop and network of supply chain partners, PJW can offer a whole host of pre-fab and OEM solutions.
Our niche is being able to offer a client exactly what they are after, solving problems, and integrating components to provide the perfect solution for every scenario.
Chat with an expert today.
INSTALLATION + COMMISSIONING SERVICES
Let PJW manage your project, no matter how big or small.
Rather than waiting for those busy contractors to fit you in, let PJW get the job finished quicker.
With our vast knowledge, our in-house team for retrofit electricity meter jobs, and our ever-growing national approved installer database, we'll arrange for installers, whatever the utility, to come to site, anywhere in the UK, and ensure you and your clients are left 100% satisfied.
Through our billing systems partner Data Energy, and their 40+ innovative green energy suppliers, we'll find you a better, more environmentally friendly energy tariff.