Meter Boards & Installation Panels
---
Meter Boards + Spacers
PJW keep a full range of standard and bespoke meter board sizes, available in standard and Fire Retardant.
Meter Board Spacers (Polos) are also available (usually 4 required per board).
Other products in the range:
Galvanised Steel Back Plates
Paxolin Sheets
Melamine Coated Boards
Bespoke Installation Panels (as seen in the picture)
Additional services:
Machining- Cutting, Drilling, Routering
Finishing- Sanding, Priming, Painting, Lacquering
Laminating- Metal Face, Metal Core, HPL (High-Pressure Laminates), Veneers, Foam Core, Cork Core
Treatments- Flame Retardant, Anti Rot, Anti Fungus, Anti Insect, Heat Treatments, Glue Line Additives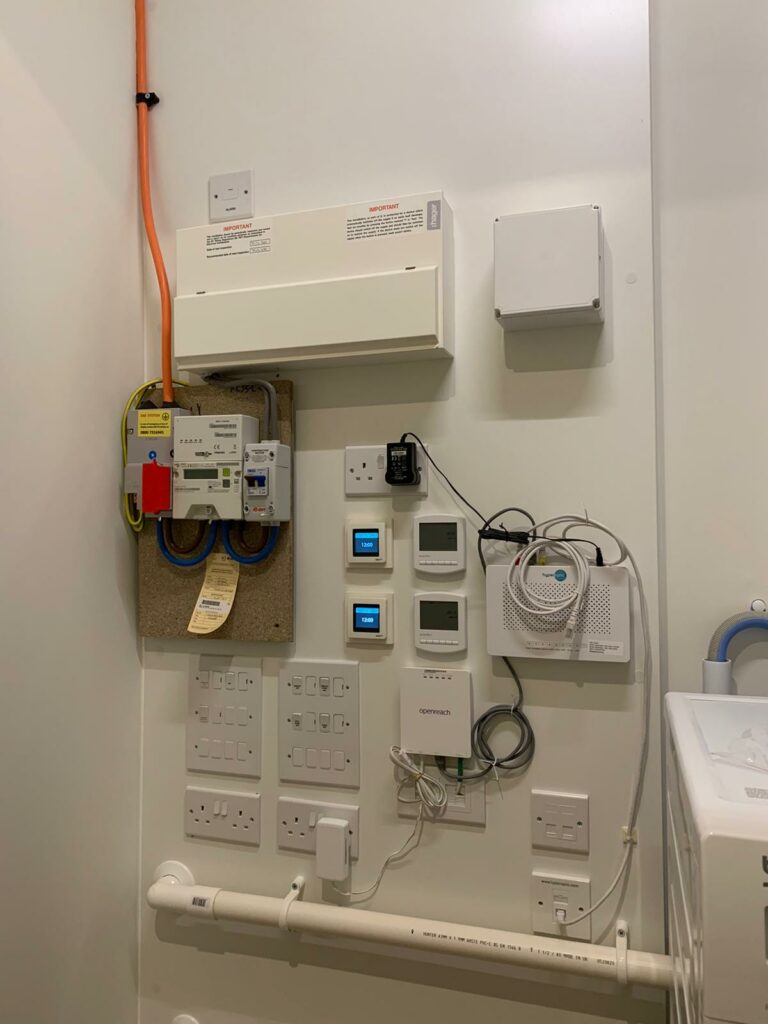 ---
Visit our Resource Hub for product images and datasheets, or chat with an expert.