Accessories
From wireless displays to meter seals and installation equipment, PJW has by far the most comprehensive range of energy management accessories in the market.
Communication & Connectivity
PJW has access to an extensive range of meter communication and connectivity devices including:
Internal and External Antennas, Aerials, and Masts
Comms Modules
Output Converters
Modems
Gateways
Routers
Wiring Looms + Meter Linking Cables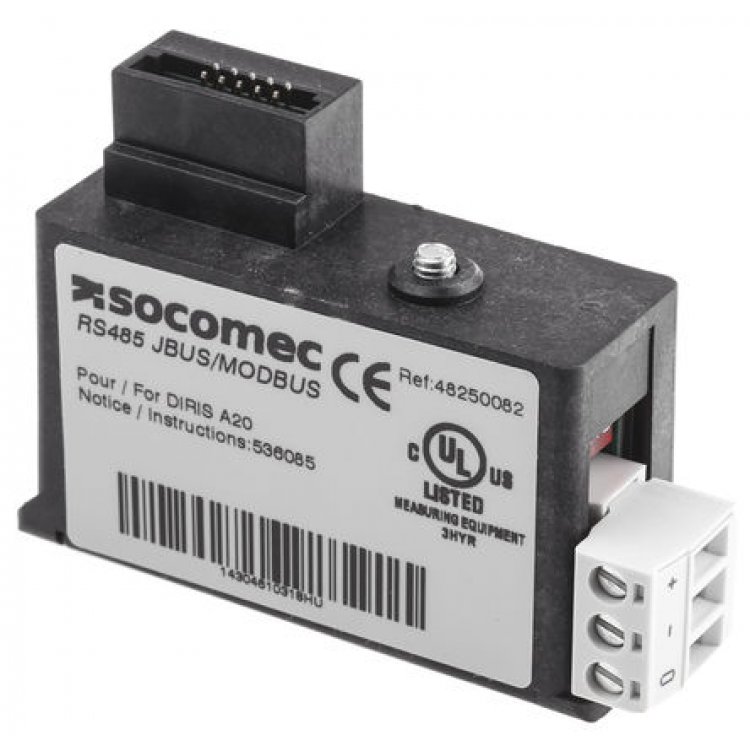 ---
Meter Tails
Ensuring you have everything you need for the job, PJW keeps a full range of accessories including Meter Tail Packs:
1m, 2m, 3m and 5m in 16mm, 25mm and 35mm.
We also have access to training, installation and commissioning, drive maintenance and upgrade services, software tools, and connectivity solutions to complement this offering.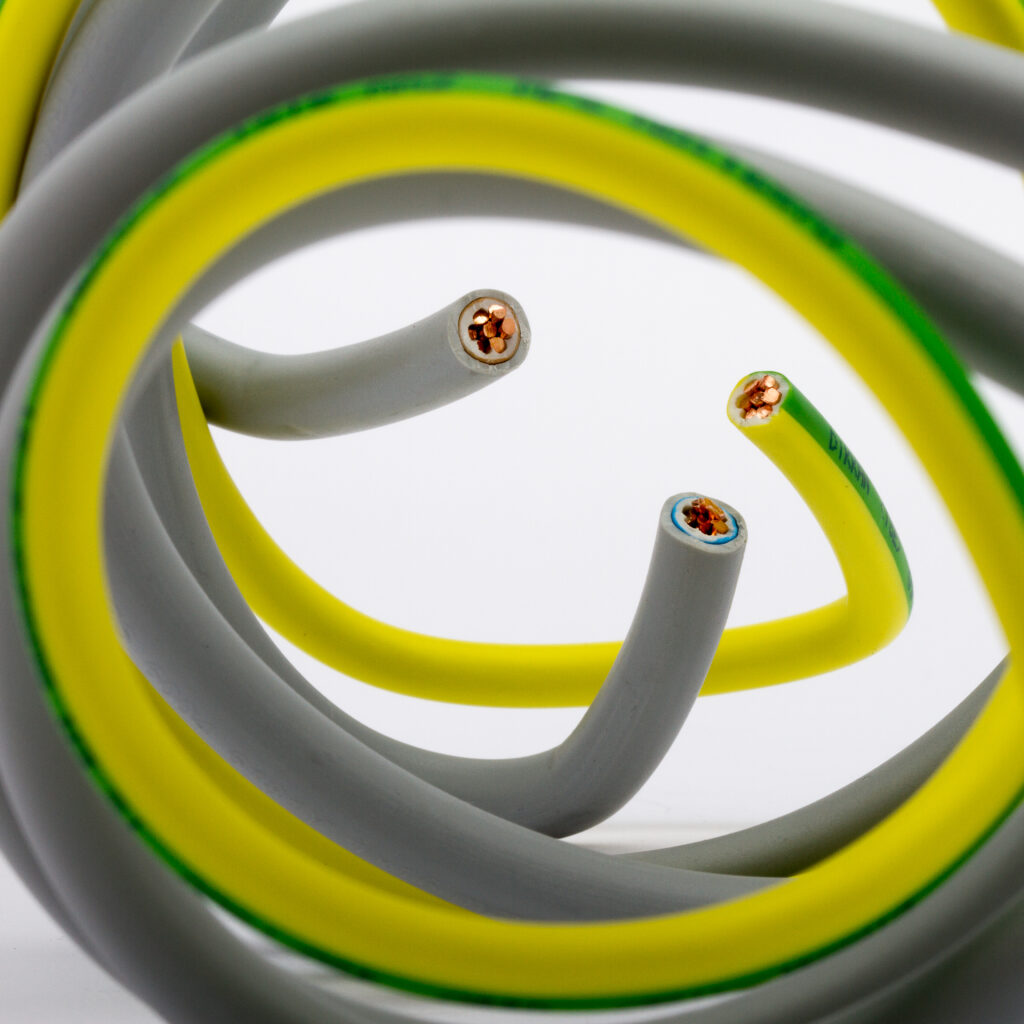 ---
Meter Installation Tools & Equipment
Our offering has been strengthened by our new range of Meter Installation Tools and Equipment including:
Fully Insulated 1000V Tools
Cable Preparation Tools
Electrical Matting
Insulated Shrouding
Personal Protective Equipment (PPE)
Electrical Safety Products
Temporary Earthing and Short-Circuiting Equipment
Blanking Plugs
Cable Shrouds
Terminal Blocks
Connectors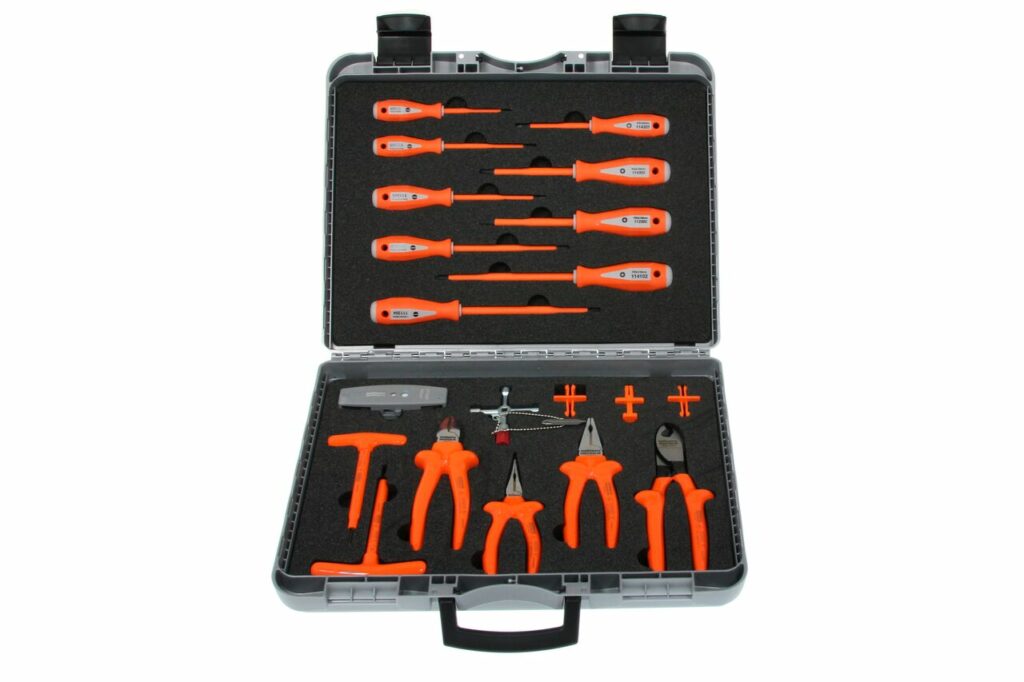 ---
Meter Terminal Covers (Terminal Shrouds) & Screws
It's amazing how many contractors misplace, break or lose terminal covers and screws!
But don't panic, as PJW have an abundance of stock of spare terminal covers, and replacement brass terminal screws (grub screws).
Some clients prefer the added security of an Extended Terminal Cover, to prevent the bypassing of the meter, but also to ensure a neat installation by covering any existing meter tails.
Extended Terminal Covers are available for the majority of our Surface Mounted Meters.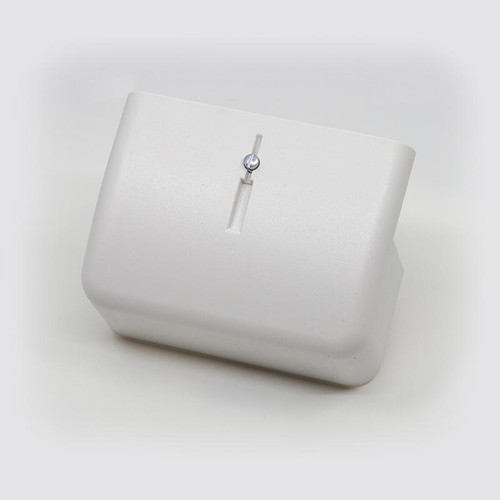 ---
Din Rail Fuse Kits (Terminal Assembly)
Save time on your installation, and ensure a safe and compliant installation with PJW, using one of our range of Terminal Assemblies.
Available with Din Rail only, or in one of our range of IP Rated Enclosures.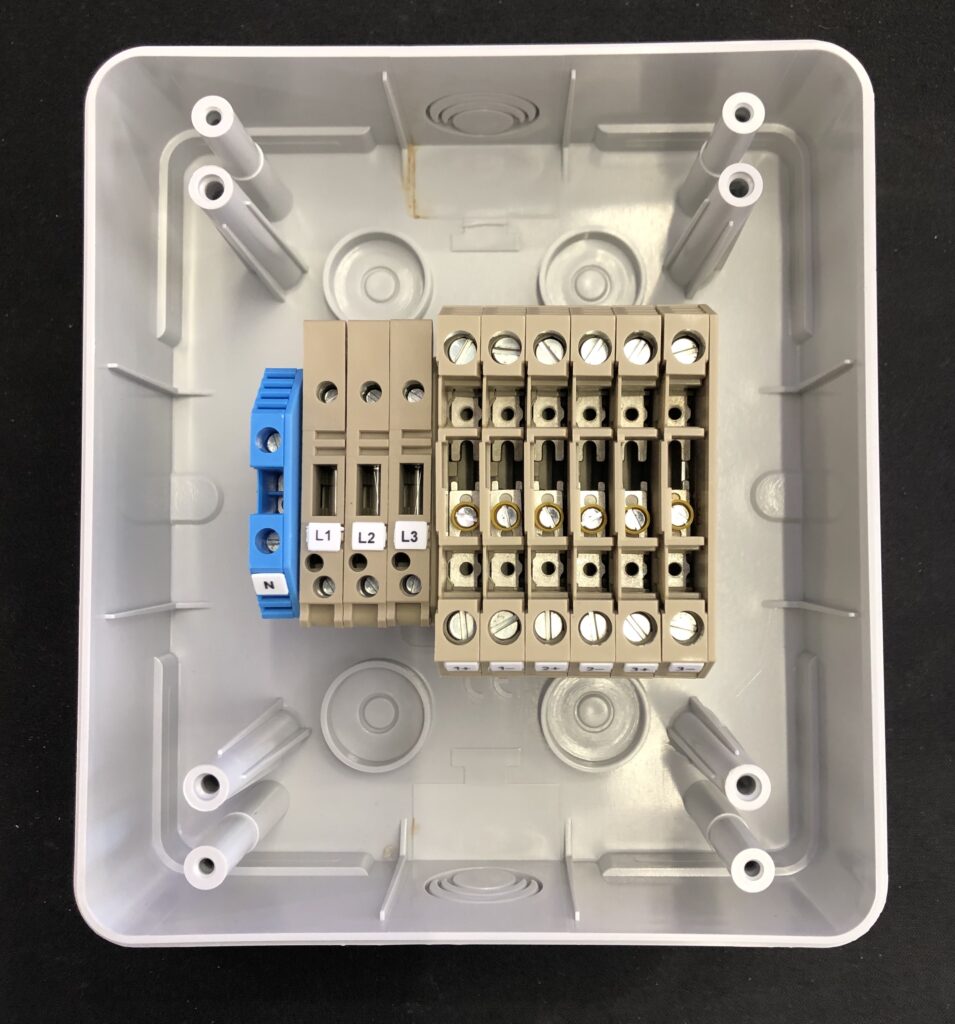 ---
Wireless Displays (In-Home Displays)
PJW is proud to offer Energy Display systems covering all utilities.
Our systems include features such as:
-Showing clients their usage in pounds and pence
-Alerting clients of excessive use
-Saving clients at least 20% on their utility bills.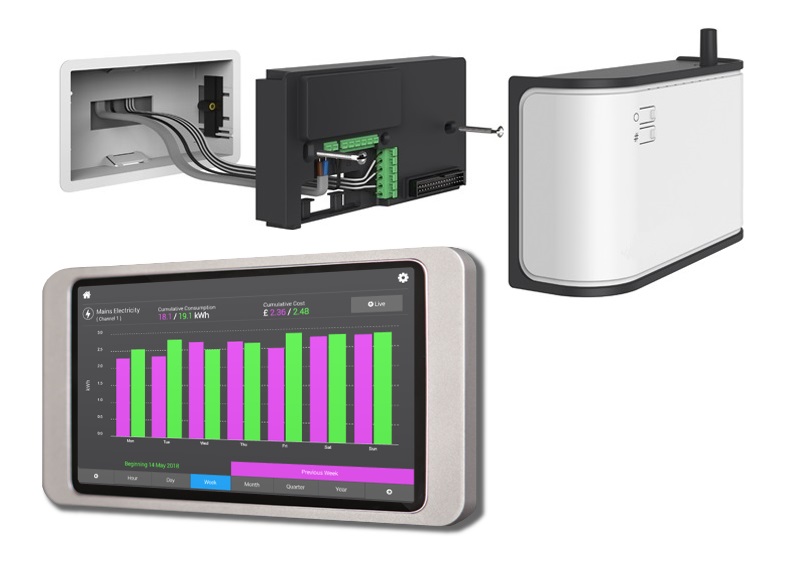 ---
Visit our Resource Hub for product images and datasheets, or chat with an expert.