Lanadal Marina in Lipno, with Innovation by iNELS
ELKO EP's recent implementation of our Smart Technology is an exciting development.
This time project we were not working in the Middle East, America, or Africa, but in the Czech Republic, much closer to home.
Lipno is a picturesque tourist spot near a great dam on the Vltava River. The largest dam reservoir in the Czech Republic, and because of this, it is sometimes referred to as the Czech Sea.
It is a great destination for Czechs living in the Republic, as well as tourists from Austria, Germany, Holland, and further afield. This is due to Landa Marina Resort's high-quality, stylish accommodation, and well earned reputation.
ELKO EP was pleased to upgrade the standards of this resort by installing the very latest of iNEL's Smart Wireless Technology, thus enabling for easy to use management systems to this facility.
This implementation took place in the period from 11/2022 – 03/2023.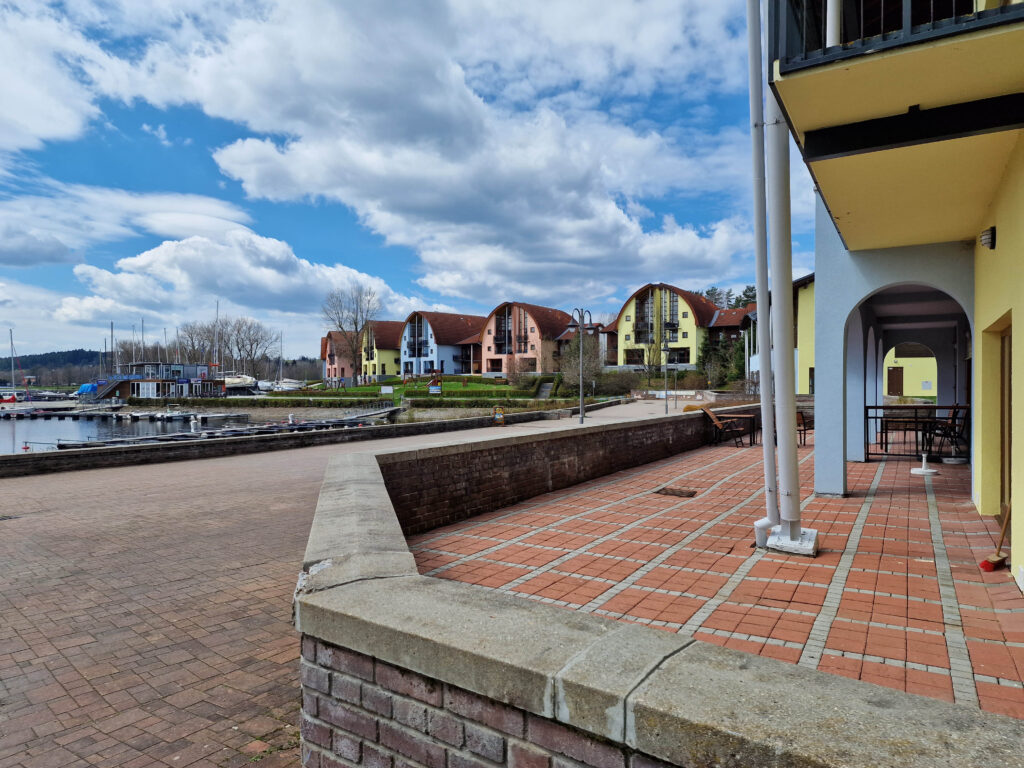 Elements used:
Switching element with external temperature sensor RFSTI-11B, 285 pcs
System temperature controller RFTC-10/G, 285 pcs
Smart RF box eLAN-RF-103, 40 pcs
At the start of this project, the manager of the Landal resort, Marina Lipno, requested the implementation of a system that would allow for the regulation of temperature and heating in the resort's apartments, and without the need for technical maintenance call outs.
Another requirement was the possibility of connecting the temperature control system to the resort's reservation system. The reservation system would send temperature control information based on the occupancy of individual apartments. Based on this information, the temperature in the apartment could increase or decrease, for example, the room would warm up just before the guest arrives, and the heating would shut off after the guest leaves. The goal was to reduce energy costs, which are one of the resort's most important cost items.
When deciding which system to use, the iNELS RF solution won. The main reason for the win was the capability of the system to function in the existing computer network without the need for changes and major investments in the existing computer network. iNELS RF also offered a simple interface for integration with the resort's existing reservation system.
This project was implemented directly by iNELS CZ in two stages. The first stage took place in cooperation with JH Technik s.r.o., which ensured the installation of receivers in gas boilers. This stage took place as part of the autumn reconstruction of the area. The second stage took place at the beginning of 2023. This stage was carried out by iNELS CZ in cooperation with the investor's technicians. All installation took place while the resort was in full operation, without inconvenience to hotel guests, and with fresh advantages of efficiency and economy to owners and staff.
For more information about Elko EP and iNEL products, visit the Relays Store here,
or the website, here