Breaking Boundaries: ELKO EP and Noark Electric Unite to Conquer Romania's Market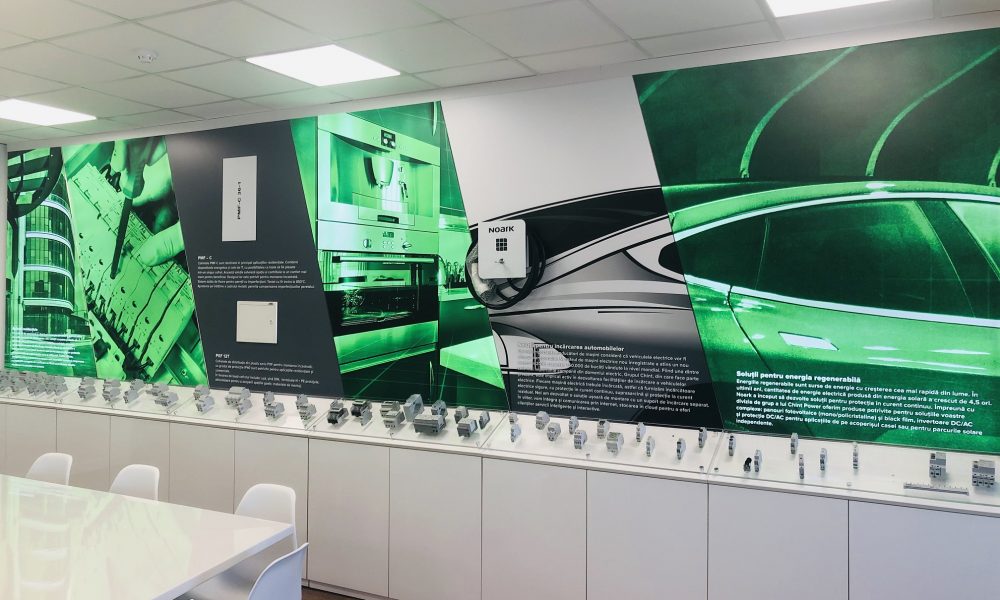 ELKO EP Smart Technology in Romania
The vibrant landscape of Romania, nestled in the heart of the Balkan Peninsula, bears witness to a remarkable alliance that promises to reshape the electrical components industry. Noark Electric, a multinational powerhouse renowned for its low-voltage electrical solutions, has taken the reins as the primary distributor of ELKO EP products in this dynamic market.
Eugen Toma, the astute country manager of Noark Electric, shed light on the rationale behind this ground breaking collaboration. "Our eagerness to expand our product portfolio and provide comprehensive solutions drove us to join forces with ELKO EP. Renowned for its cutting-edge smart building systems, ELKO EP is a global trailblazer in residential, office, and industrial automation," he revealed.
In Demand – 80% of Romanian Consumers demand reliable, top-notch Smart Home Technology Products.
Indeed, the allure of smart technology has captivated Romania over the past few years, heralding a period of remarkable growth. However, the quest for further advancement and support remains, making ELKO EP's offerings all the more enticing.
"Romania has witnessed an upswing in smart technology adoption, particularly in offices and buildings, gaining momentum over the last 10 years, with a surge in interest within the last 2-3 years. We anticipate this trend to soar even higher as Romanian customers increasingly seek smart solutions," Eugen Toma added.
As the seventh most populous member state in the European Union, Romania boasts a vast and promising market, teeming with nearly 20 million potential consumers. The local representatives affirm that most customers in the region are discerning and prioritize quality, which has contributed to ELKO EP's glowing reception: "A staggering 80% of Romanian consumers demand reliable, top-notch products. ELKO EP, being a Czech company, enjoys a commendable reputation in Romania and Europe as a whole, with its products regarded as synonymous with reliability and uncompromising quality."
Noark – Epitomises Progress and Sustainability
Diving deeper into Noark Electric's ethos, the company is devoted to crafting and disseminating electrical equipment and components par excellence. Their vision revolves around delivering high-quality solutions at affordable prices, anchored in unyielding reliability. Powered by state-of-the-art and eco-friendly production technologies, constant innovation, and an unwavering quest for cutting-edge technical solutions, Noark Electric epitomizes progress and sustainability.
The collaboration between ELKO EP and Noark Electric is an epoch-making venture that aims to revolutionize the electrical industry in Romania. With a shared commitment to excellence and innovation, this formidable duo is set to redefine the landscape of smart solutions and propel Romania into a future where cutting-edge technology meets unwavering quality. Watch this space as ELKO EP and Noark Electric embark on an extraordinary journey of innovation and transformation, leaving an indelible mark on Romania's dynamic market.

Please click here to ELKO EP's Relays Store