Critical Power Solutions
Through our supply chain partners PJW now adds critical and emergency power solutions to our energy management portfolio:
UPS (Uninterruptible Power Supplies)
Single Phase
Three Phase
Software and Connectivity Packages
Batteries- Cycle Use Batteries, Deep Cycle Batteries, Front Terminal Batteries, General Use Batteries, High Rate Batteries
Bypass Switches for servicing and maintenance, and bypassing the UPS while maintaining the critical supply, typically covering up to 1mVA.
Parallel and higher load systems are also available.
Purchase and hire options
Generators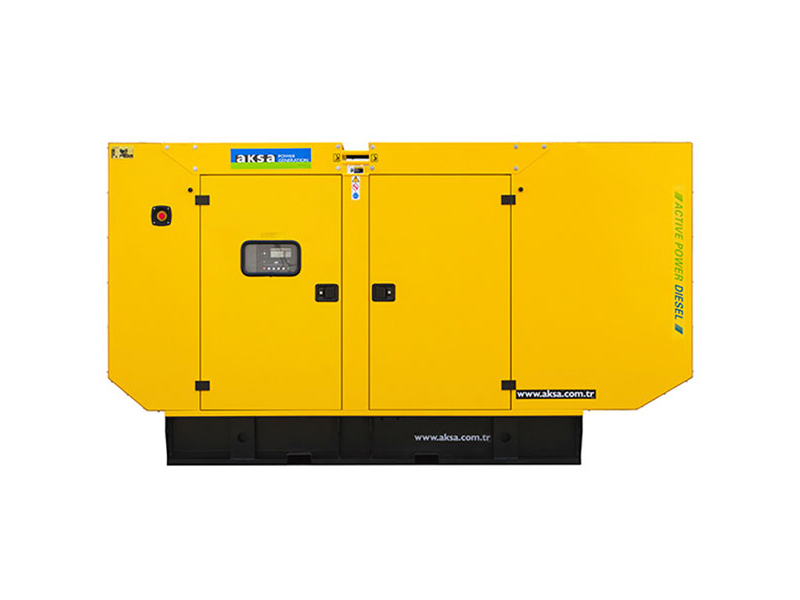 Petrol Generators
Standby Generators
Diesel Generators
Natural Gas Generators
Portable Generator
Solar Generators
Inverter Generators
Hydrogen Generators
Generator Maintenance
Project Management, Strategy and Consultancy, Logistics/Relocation.
Mains Power Alarms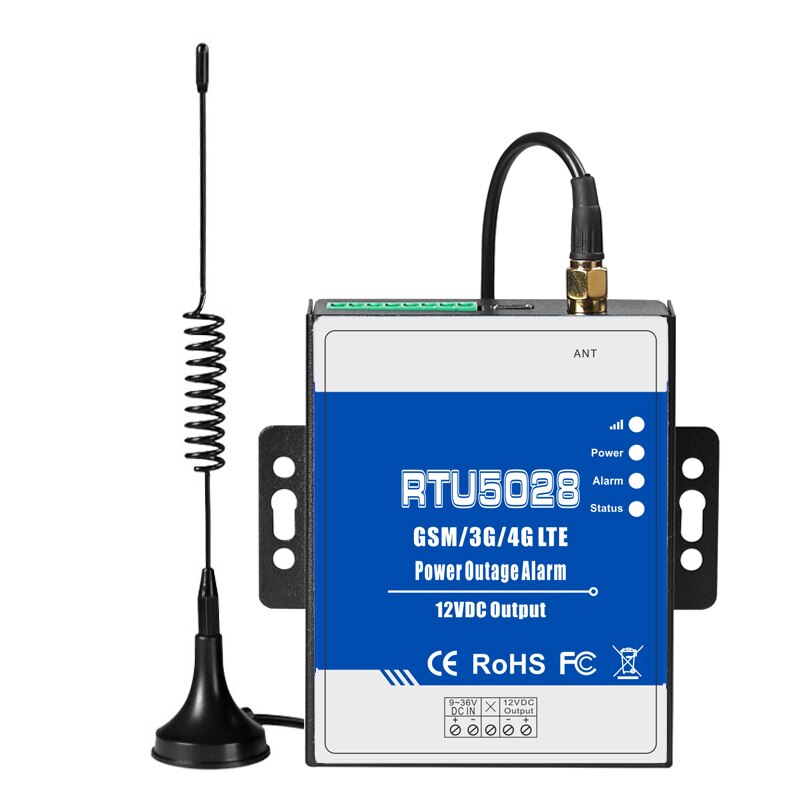 Single Phase and Three Phase circuit monitoring with SMS/Email notifications for up to 10 employees when there's a power failure or the load drops below a certain threshold (configured via mobile app).
Distribution Board Circuit Monitoring and Trip Notification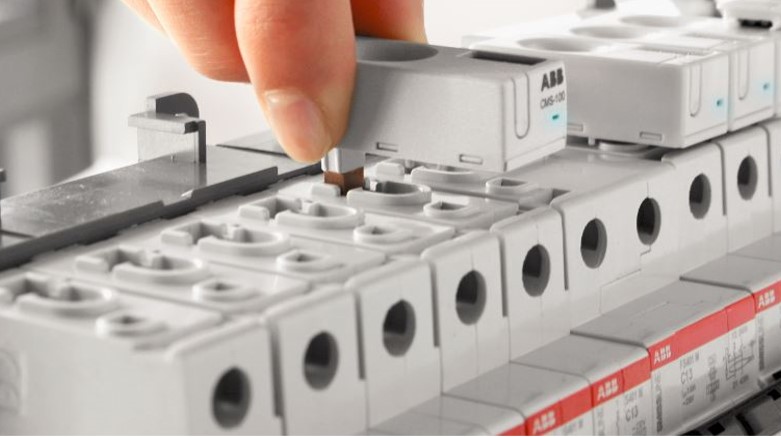 Understanding energy use down to individual circuits via a range of sensors, our circuit monitoring equipment will also highlight and notify via email when a circuit breaker is either close to or has tripped.
Ideal for reactive maintenance and also for client peace of mind. People only ever go to a distribution board when something's happened, right?
Typical scenarios:
Chillers/freezers
Security Systems
Industrial Equipment and Machinery
Flood Defence
Static and Dynamic Load Management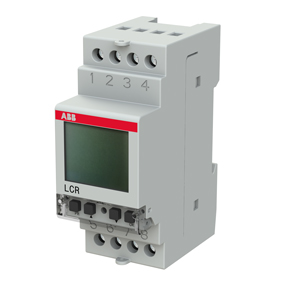 Ensuring your electrical system, including EV Charging infrastructure, maintain grid balance.
We cover both dedicated loads (static) and mixed loads (dynamic).
---