CM100LCD-2RATE SINGLE PHASE METER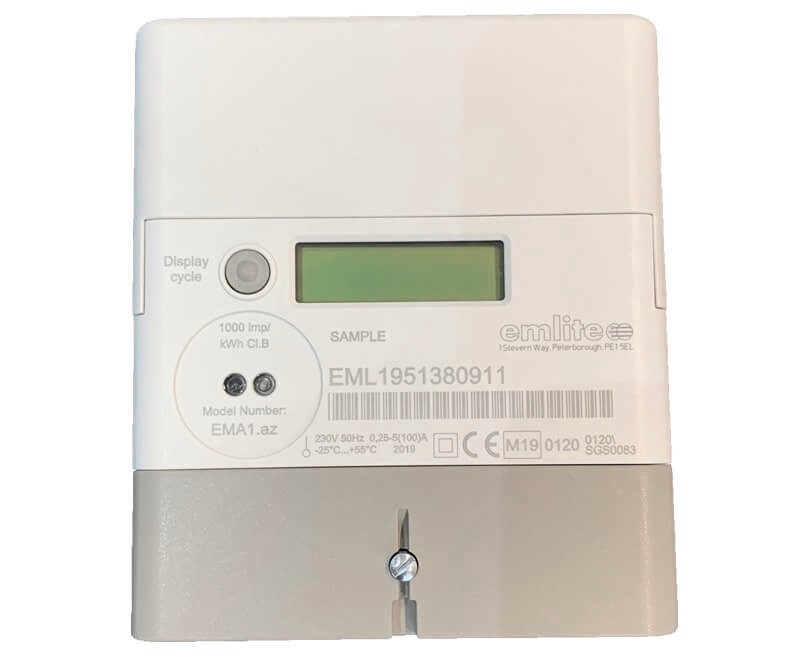 CM100LCD-2RATE
•100A
•MID Approved
•Single Phase
•Surface Mounted
•Multi-Tariff
•Commonly referred to as a dual-tariff, 2 rate, dual-rate, peak and off-peak meter, Economy 7 meter, or meter for night storage heaters.
•Anti-tamper version available (CM100LCD-2RATE-ETC)
•5 Terminal version available for switching external loads (eg night storage heaters) without the need for an additional time clock
•Din Rail version for fuse boards, mounting in an enclosure or installation IN harsh or external areas (DR2100-MF-2R)
REMEMBER TO ORDER YOUR SEALS AND WIRE.
SEALING THE TERMINAL COVER ENSURES SECURITY AND SAFETY.
SEALING PLIERS ALSO AVAILABLE.