Sealing Pliers L (for use with Lead)
Sealing Pliers L (Manufacturer code)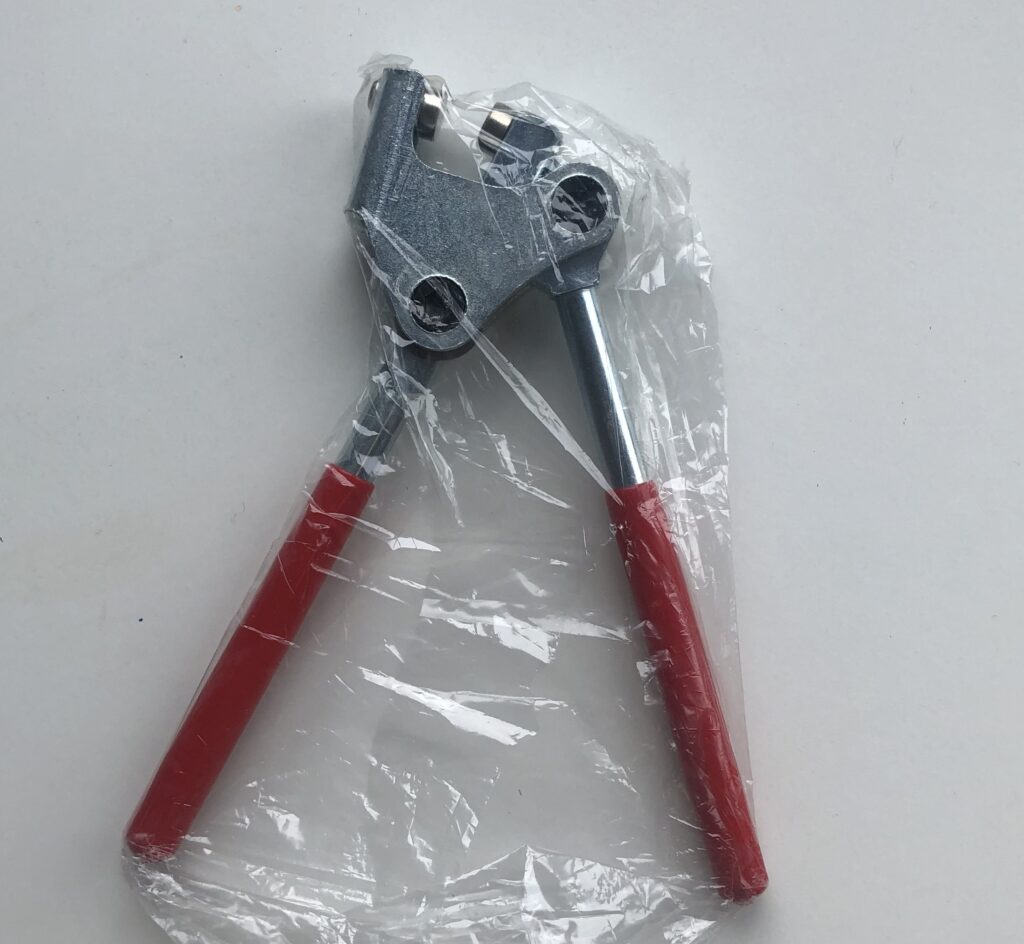 PJW Meters sealing pliers are designed to be used with our 10mm lead seals and also plastic meter seals.
The pliers allow the user to easily and securely crimp a meter seal onto associated sealing wire (supplied separately) in one operation.
Optionally, each plier can be equipped with an engraving. This creates a unique seal.
---
Sealing Pliers RS (Ratchet Steel)
Sealing Pliers RS (Manufacturer code)