Cashless Payment Systems
Cash and coin-operated products are slowly being phased out, and PJW is way ahead of the competition by discontinuing all coin/cash-based products to focus solely on the best payment methods for our clients.
Why would anyone want the inconvenience of emptying cashboxes, counting coins, and time-consuming trips to the bank?
Who likes confronting clients for damage, break-ins, theft, vandalism, and fraud?
Wouldn't everyone prefer to avoid replacement product costs, unnecessary site visits for installers, and loss of revenue?
Our systems allow tenants to hold up their smartphone, debit card, or credit card to make a payment (all major credit card brands accepted, swipe, and chip and pin functionality available when required), and the money goes straight into the owner's bank account on a lump-sum monthly basis.
You can do your bit for the environment too by stopping unnecessary travel!
With up to 6 appliances being controlled by a single unit- save money, space, and installation costs, with a PT-POS from PJW. Typical applications include: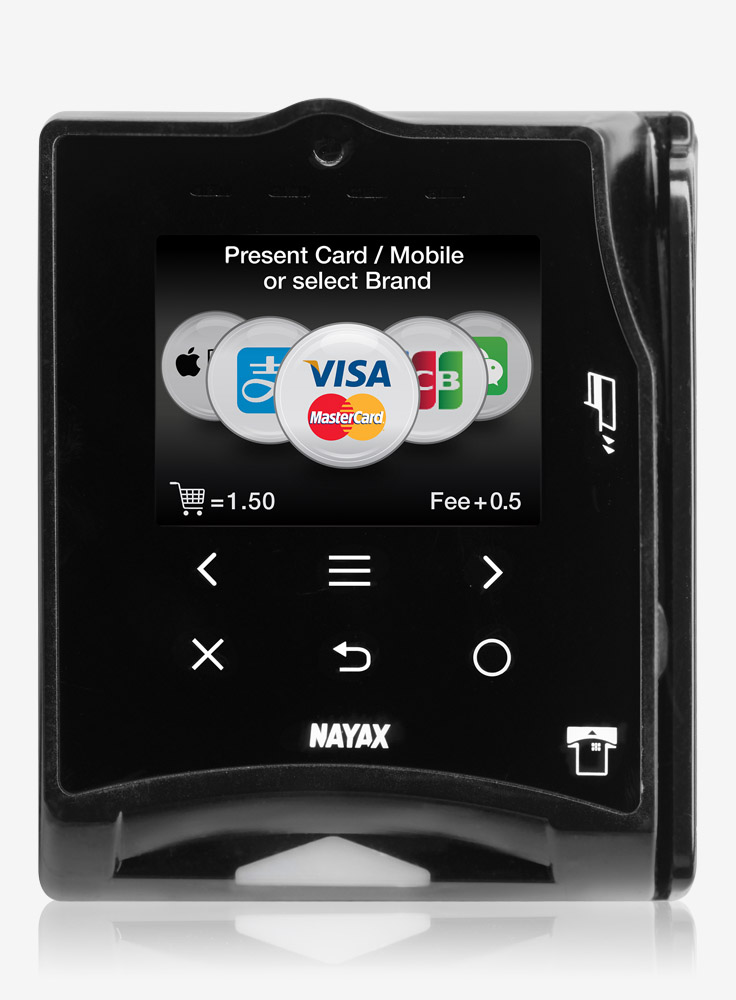 Air Conditioning
Equine
EV Charging
Games Rooms + Arcades
Jet Wash, Truck Wash
HMOs (Kitchens, Bathrooms, Laundry)
Hot Tubs
Laundry Rooms
Meter Topup Stations and Card Dispensers
Showers
Site Cabins
Sports Lighting (Squash Court, Tennis Court, Football Pitch)
Staff Quarters
Sunbed Centres/Tanning Salons
Toilet Access
Turnstiles
Vending and Dispensing
Visit our Resource Hub or chat with an expert to find out more.
---