ELKO EP adds 'Matter' to its Growing Range of Products

ELKO EP has released the first product of the 'Matter' range. Matter, which oversees the 'CSA Alliance', (or Connectivity Standards Alliance) has gained a new member in ELKO EP.
Who is 'Matter'? Matter is about creating a 'Foundation for Connected Things' and this includes protocol for connecting compatible Smart Home systems with each other, so that devices work seamlessly together.
Matter aims to unify the control of various Smart devices; related to electrical installations, air conditioning, heating, or household appliances. Once Connected together, these devices can be controlled in a variety of ways: through wall buttons, car key fobs, phone apps, televisions, or voice assistants.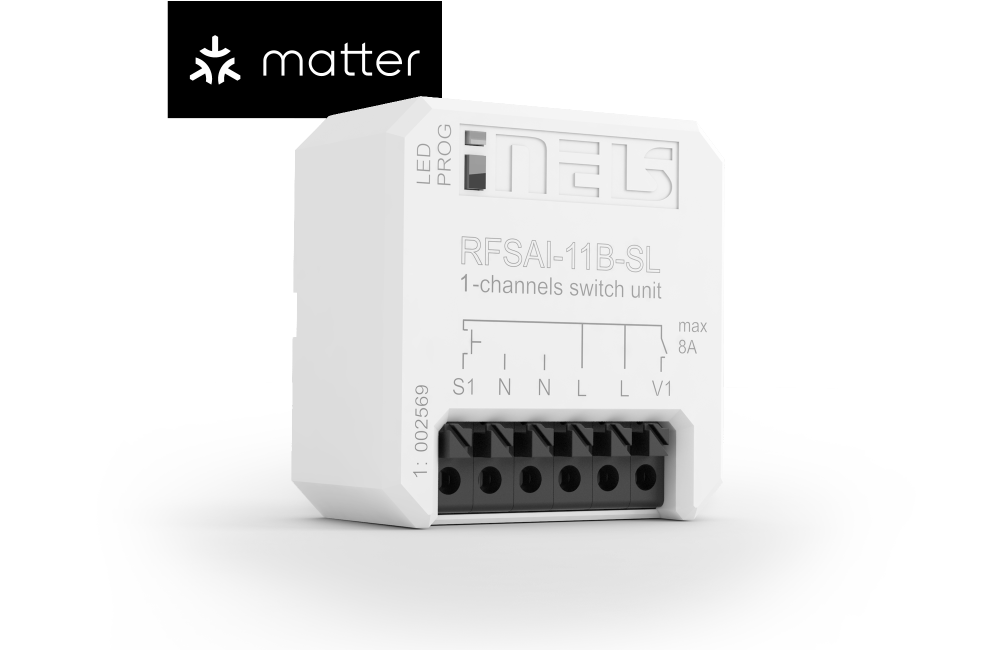 The goal of Matter is to connect the ecosystems of different manufacturers while maintaining the highest level of security. As early as 2022, ELKO EP introduced its initial products based on the Thread protocol, a wireless communication layer. Matter is built on top of this protocol.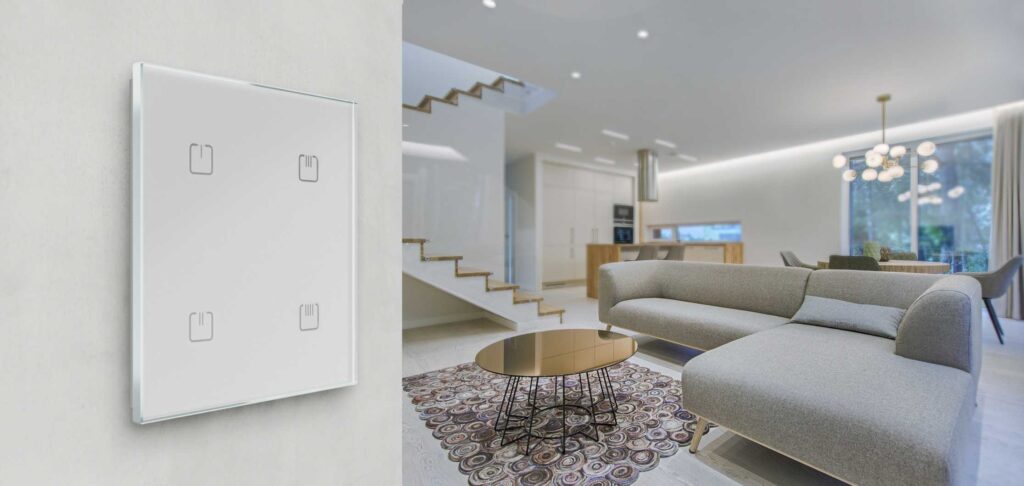 In the images above, you can see the glass-button controller RFGB-40/B/TH and the Double Switching Actor RFSAI-62B-SL/TH. These work through the Apple HomeKit ecosystem, where devices like the HomePod Mini act as boundary routers, forming a MASH network crucial for device communication. These devices can be monitored and controlled through the Apple Home app.
Matter also requires the creation of a MASH network. Current boundary routers can be devices like HomePod 2, Google Nest Hub, or Aeotec Smart Home Hub. Once connected, the devices can be displayed in Google Home, Apple Home, or Samsung SmartThings.
ELKO EP continues to implement Matter into additional products within the iNELS Wireless family.