Renewables
As distribution partners to Segen and Marlec, along with total market access, PJW have access to high stock levels, market-leading brands, and unmatched levels of excellent customer service, allowing PJW to be the go-to renewable solutions provider.
Because we also have a growing national database of installers, means we can manage the whole project and give our clients complete peace of mind from start to finish.
Products in our Renewables range include:
Solar Panels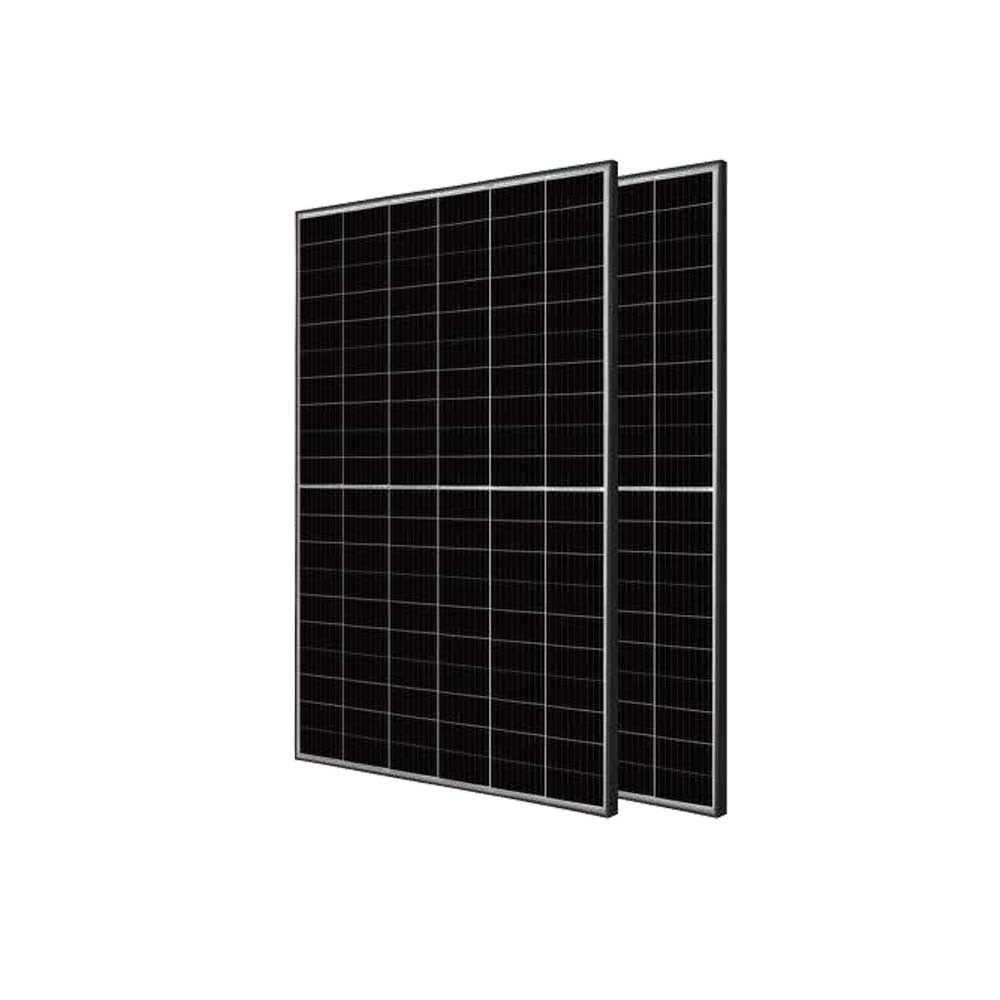 Panel Brands include:
Canadian Solar
Jinko
LG
Longi
Perlight
Q-Cells
REC
SolarEdge
Viridian
Calliflex
CIGS semi-flexible Panels also compliment the range.
ESS (Energy Storage Systems)/ Battery Storage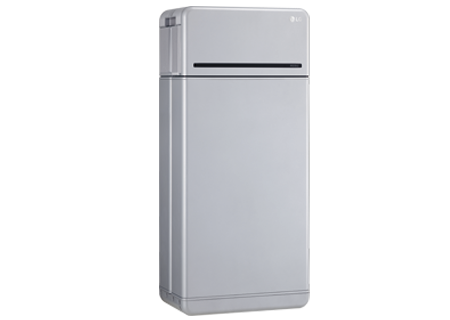 Our Battery Storage brands include:
Alpha ESS
Enphase
Fox ESS
GivEnergy
Huawei
LG Energy Solution
Pylontech
SolaX
Sunsynk
Victron
We also include Packaged Solutions as well as AC Charger Inverters with brands including:
Alpha ESS
Fox ESS
GivEnergy
SolarEdge
SolaX
Solis
Solar Panel/ PV Panel Mounting Systems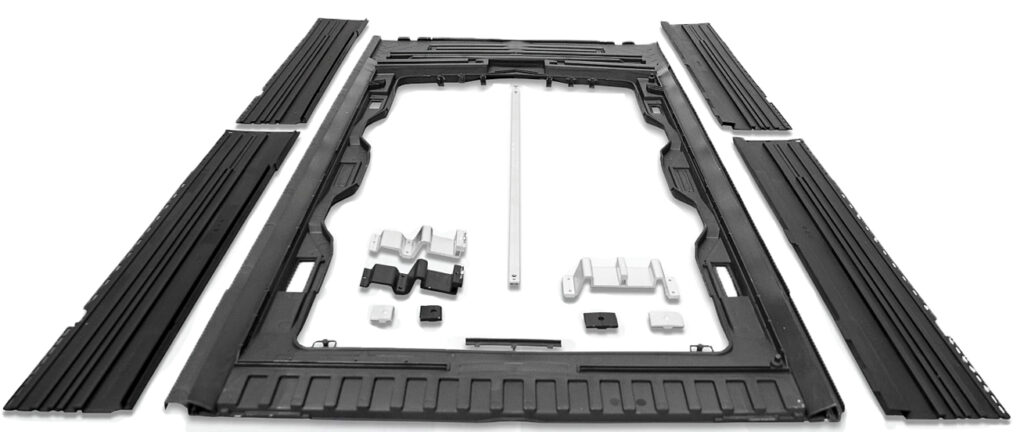 Mounting System brands include:
Aggregate Industries
Deks
Esdec
Genius Roof Solutions
GSE
IRFTS- EasyRoof
Redtip
Renusol
Scheltter
Solarport Systems
Ubbink
Viridian
Inverters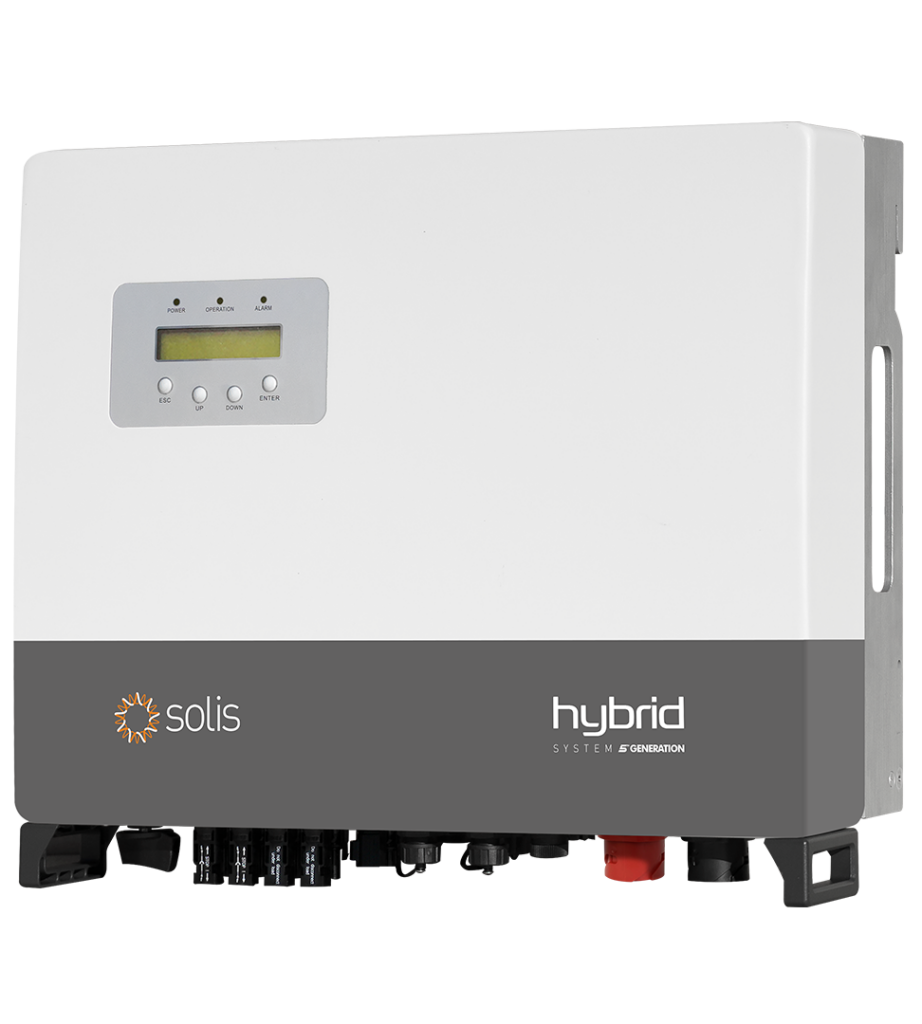 PJWs range of Inverters include:
PV Inverters
Micro Inverters
Hybrid Inverters
From market leading brands including:
PV Inverters:
Growatt
Huawei
SolarEdge
Solis
Microinverters:
Hybrid Inverters:
Alpha ESS
Fox ESS
GivEnergy
Huawei
SolarEdge
SolaX
Solis
Sunsynk
Immersion Controllers
Solar I-Boost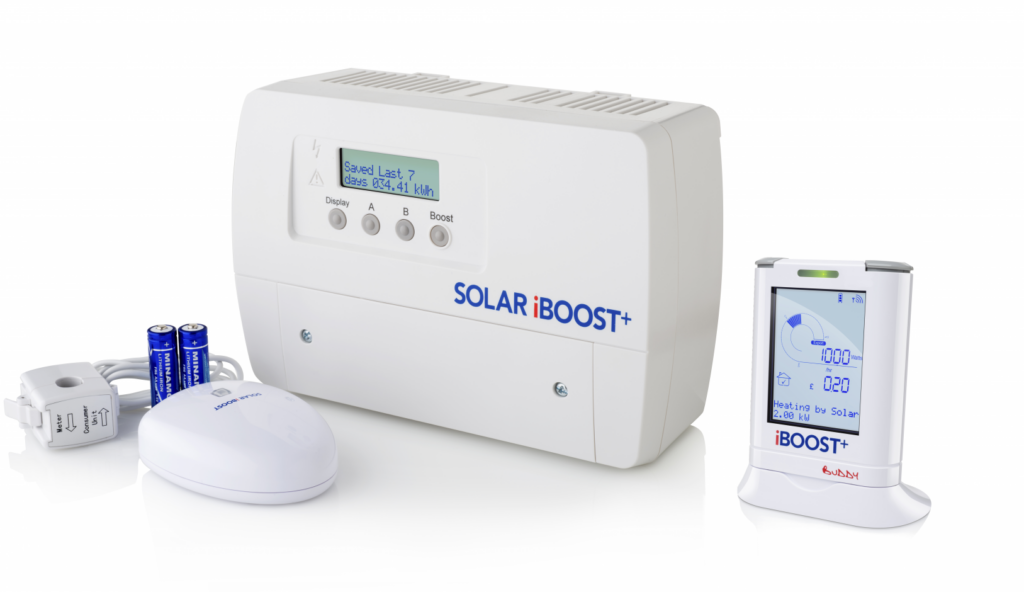 Heat Pumps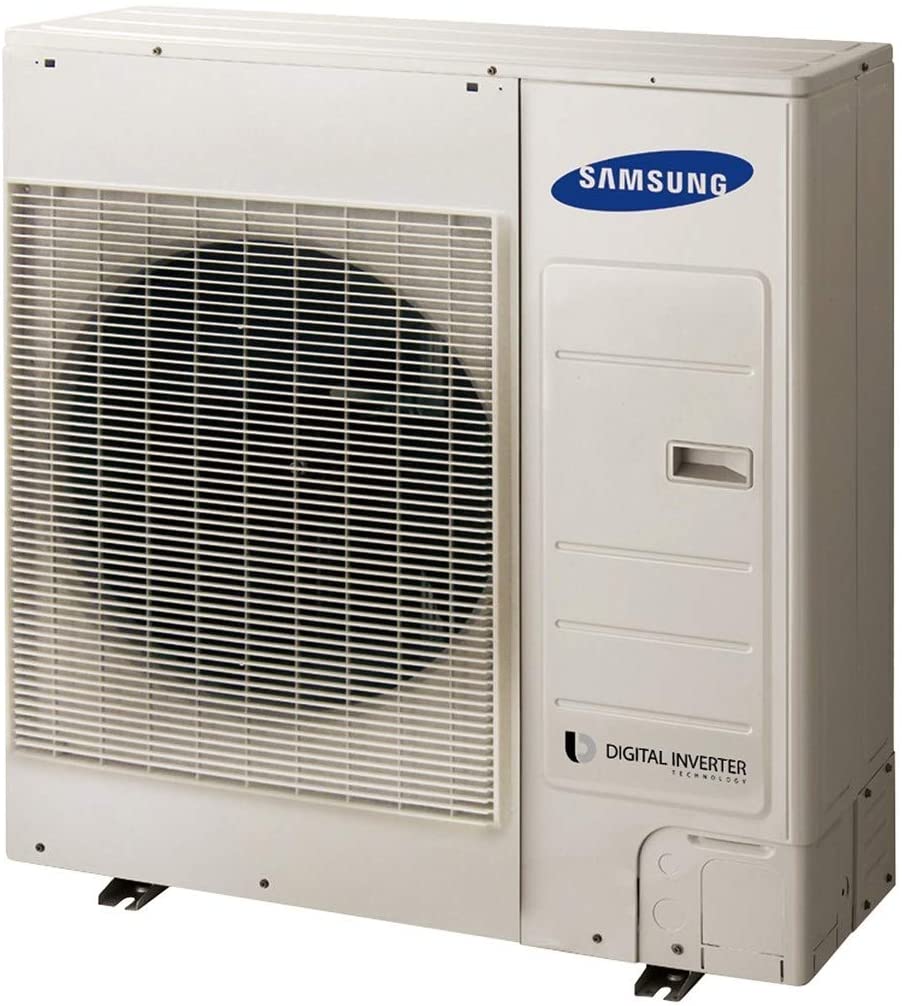 ---