Entry & Access Systems
PJW's range of Entry and Access Systems perfectly complement our Utility Metering and Billing System solutions:
Residential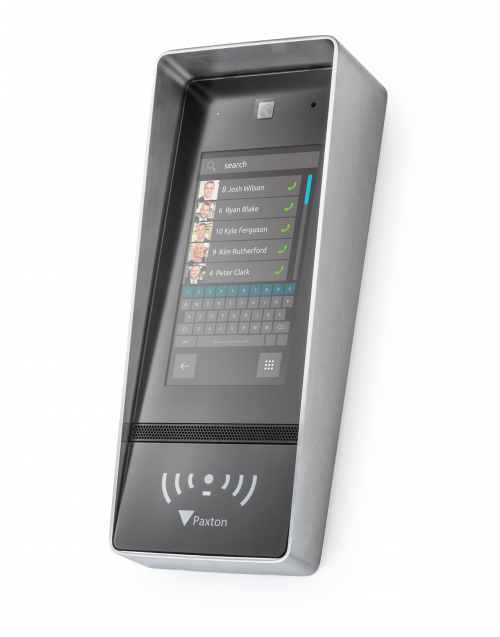 Apartment Blocks
HMO (House of Multiple Occupancy)
Gated Access Community
Sheltered Housing/Managed Housing
Social Housing
Care Homes
Retirement Villages
Holiday Parks and Marinas
Commercial/Industrial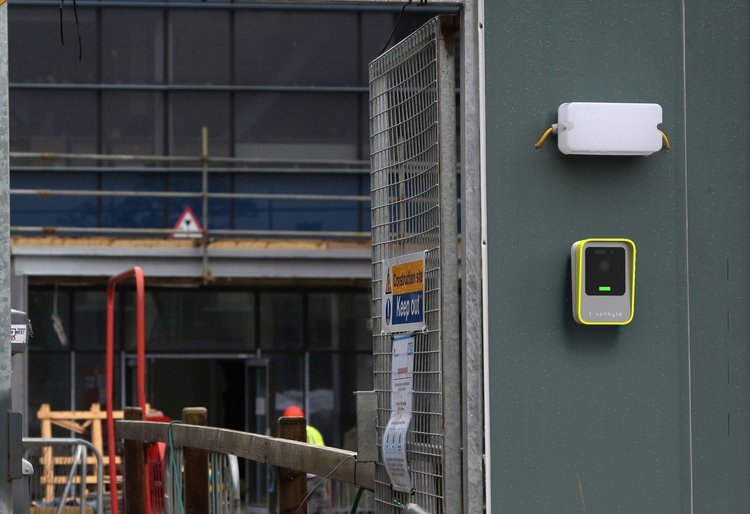 Office
Warehouse
Factory
Manufacturing
Construction Site
Site Cabins
Temporary Accommodation
As an OEM Solutions and Systems integrator, PJW can add Communal Billing to our Entry/ Access systems for identifying/billing tenants/employees and recovering costs for communal sockets and site equipment.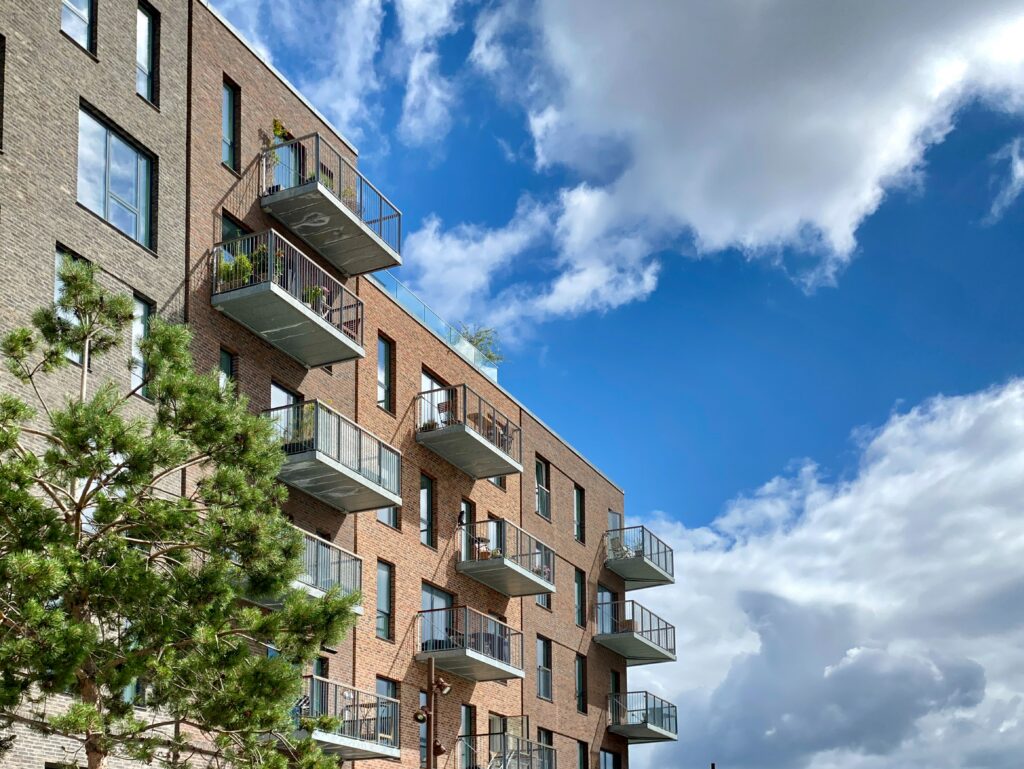 With an increased uptake of Electric Vehicles, one solution will allow those using communal or free-to-use electricity points to be identified and recover the cost.
We'll even supply, install and commission your EV Charging, too, if you like!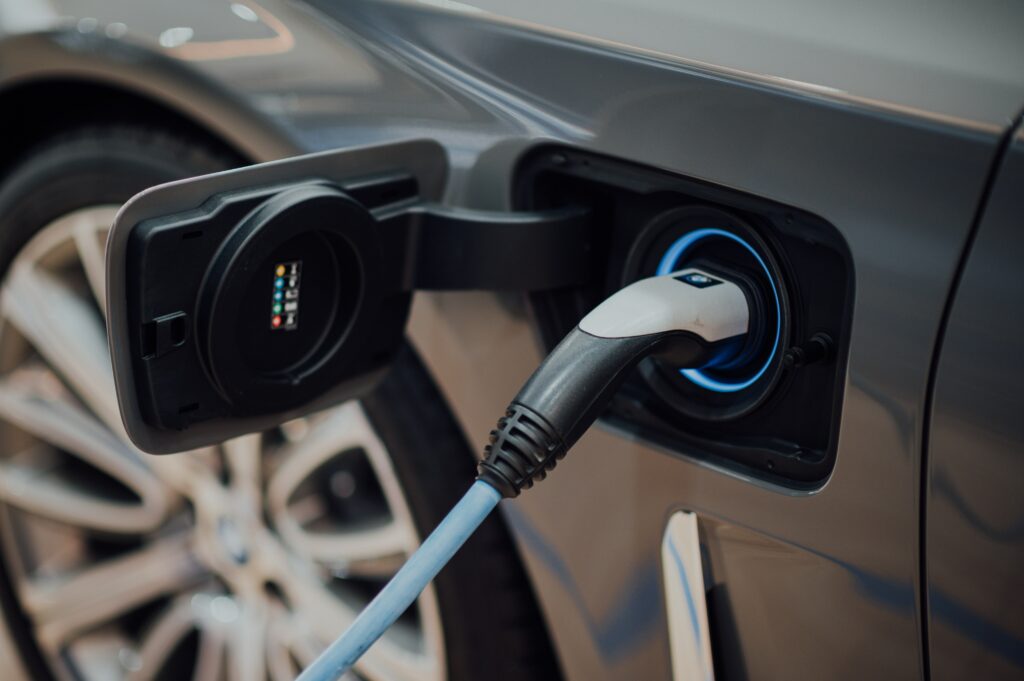 Check out our Resource Hub, or chat with an expert.
---