Electric Vehicle Charging (EV)
PJW offer a complete solution for your EV Charging requirements.
Our niche is allowing our clients to decide exactly what they want to achieve, and then we make it happen.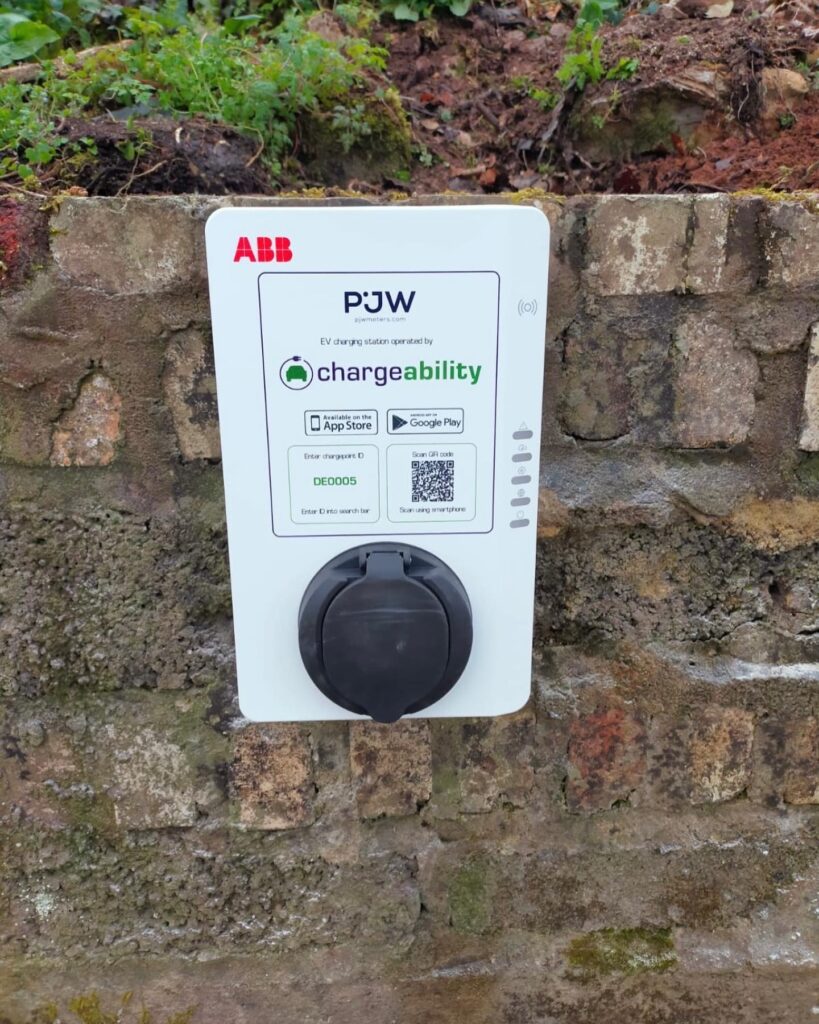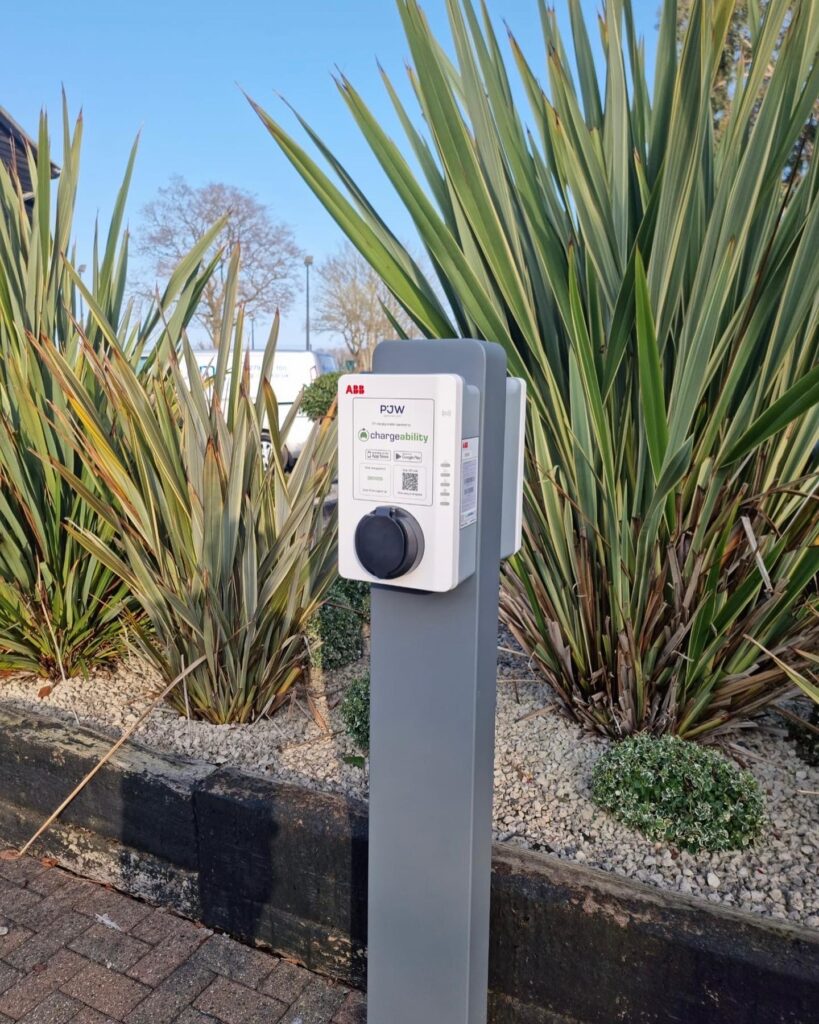 OEM Solutions- Multiple Points, Hook-up + EV Charging Combo, flexibility in materials, design, branding, colours, etc.
EV Charging + Advertising LCD Display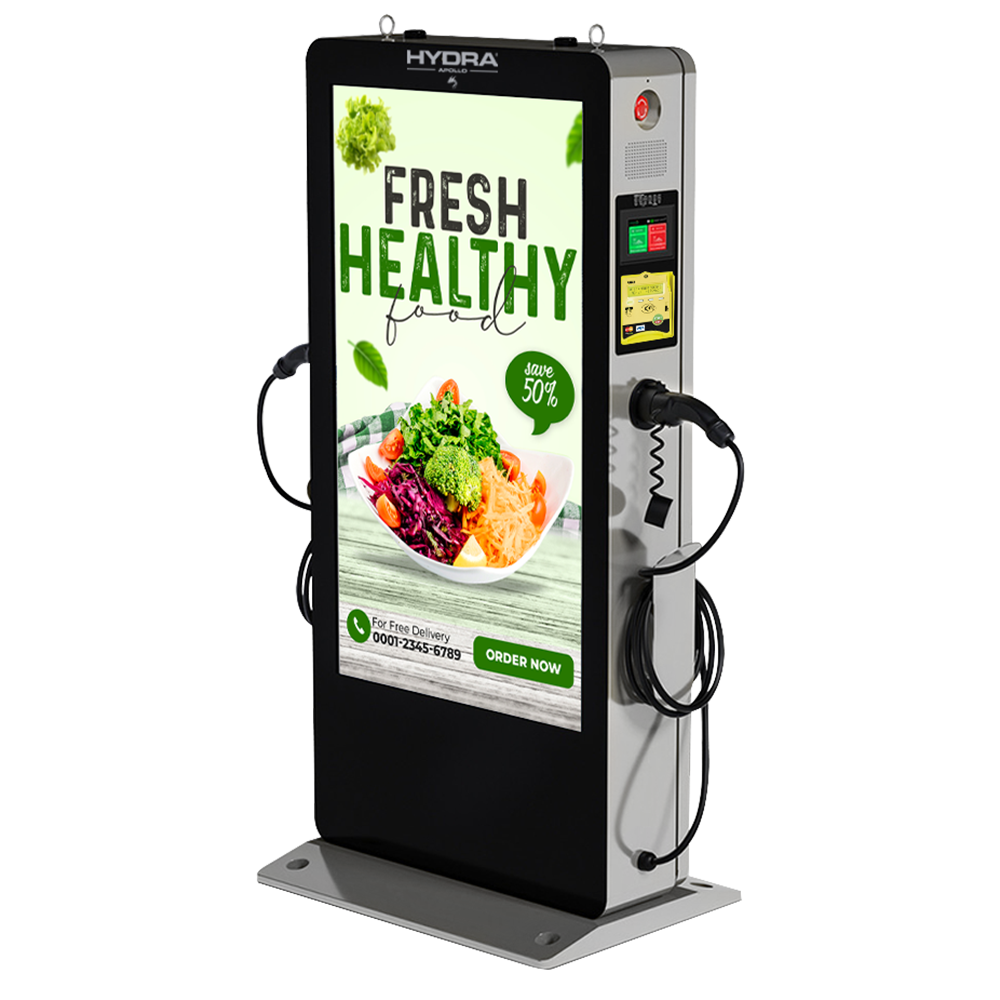 AC and DC
Standard and Rapid
Payment and Billing Management Solutions
PME (Protective Multiple Earth) Devices
EV Distribution Management Panels and Feeder Pillars
Caravan Park, Holiday Park, Marina EV Charging Solutions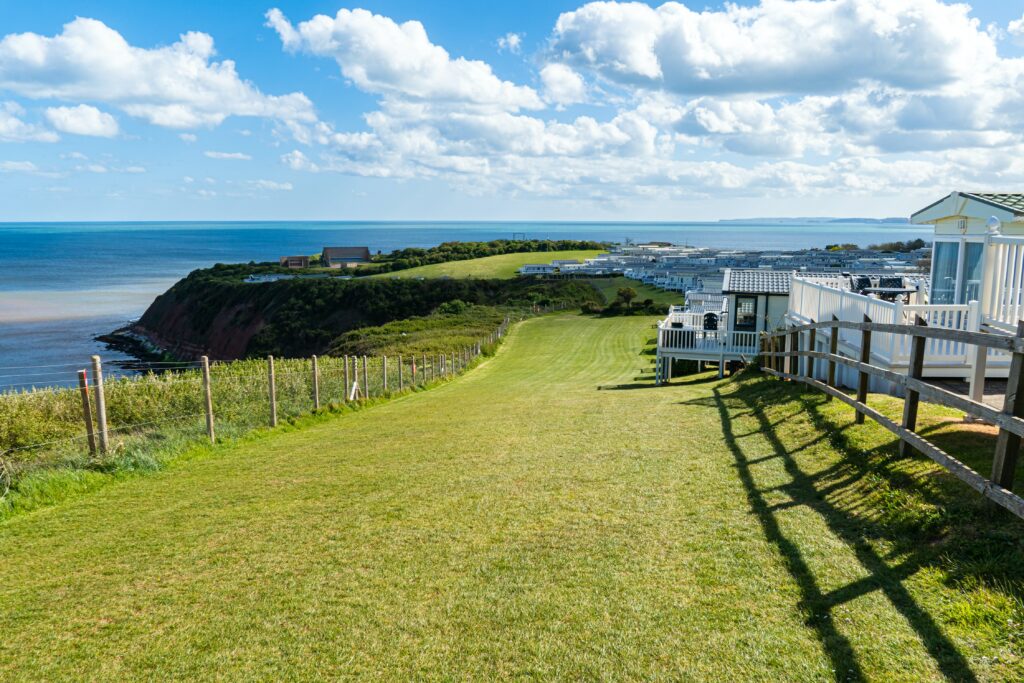 Temporary EV Charging Point Installations for a short-term holiday rental (e.g., Airbnb) or construction sites where equipment needs to be moved from location to location.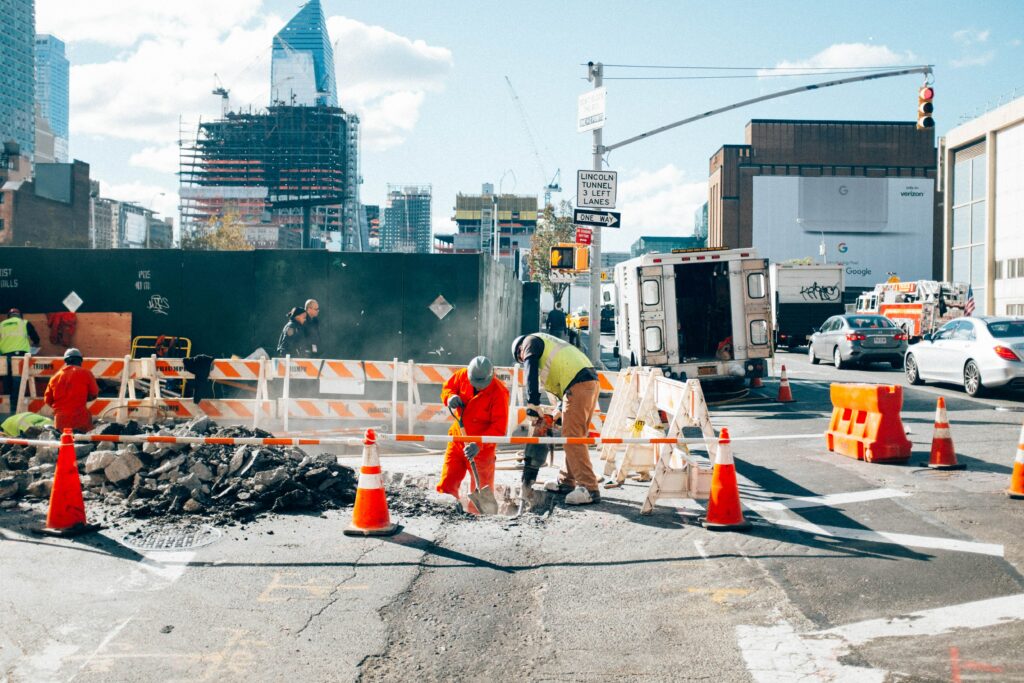 Installation services
Service and Maintenance packages
Purchase, Lease and Finance options are available.
---